Manpreet Badal directs to accelerate pace of development projects in Bathinda
Dedicates water tank to people in grain market; visits various sites to inspect development works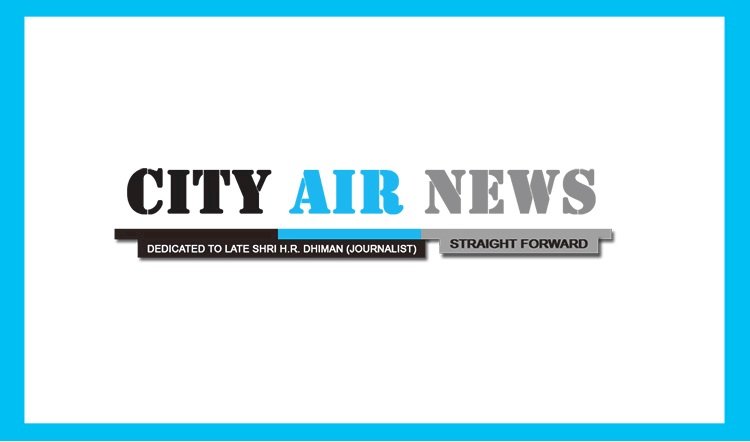 Bathinda: Inspecting the ongoing development projects in Bathinda city, Punjab Finance Minister Mr. Manpreet Singh Badal on Sunday directed the official to speed up the pace of development projects and the quality of the work should not be compromised at any cost. He stressed that these projects should be completed on time.
The Finance Minister also inaugurated the drinking water tank, built at a cost of Rs. 94.25 lakh, in the grain market, which comprises a underground water tank with a capacity of 2 lakh litres and a high rise tank with the same capacity. Apart from this, a new water supply pipeline has been laid in the Mandi area and a quarter has also been built for the staff.
Similarly as a part of the series of works being done by the Municipal Corporation for the drainage of rain water, Mr. Badal visited DAV College Pond and Sanjay Nagar Pond to inspect the works. He informed that DAV College pond was being walled at a cost of Rs. 77 lakh and it would also be digged and saplings would be planted around it. The water storage capacity of Sanjay Nagar pond has been increased 6 times from 5 million litres to 30 million litres, he added.
Thereafter, he reviewed the ongoing works at Power House road and Guru Ki Nagri roads. The Power House Road is being constructed under the Urban Environment Improvement Program at a cost of Rs. 8.5 lakh and the Municipal Corporation is spending Rs. 35 lakh for repairing the roads of Guru Ki Nagri.
The Finance Minister also reviewed the construction work of the state-of-the-art school being constructed at Dhobiani Basti. It will have an international standard swimming pool. He visited Ghania Nagar school, Chandsar Basti school, Hajiratan School, Pooja Wala Mohalla School, Desh Raj Senior Secondary School, Parasram Nagar School, Senior Secondary School Sanjay Nagar and Udham Singh School to inspect the ongoing infrastructure development works. He said that the objective of Punjab government was to provide best facilities in government schools.
During his visit to the various sites, the Finance Minister was accompanied by Mr. KK Agarwal, Mr. Arun Wadhawan, Mr. Ashok Pradhan, Mr. Pawan Mani, Mr. Mohanlal Jhumba, Mr. Baljinder Thekedar, Mr. Sajan Sharma, Mr. Prakash Chand, Mr. Nathu Ram, Mr. Ratan Rahi, Mr. Harvinder Laddu, Mr. Amarjit Agarwal, Executive Engineer Mr. Vipan Khanna, District Marketing Officer Mr. Kanwalpreet Singh, Executive Engineer Mr. Sandeep Gupta, SDO Amulia Garg, District Education Officer Sukhbir Singh and Bhupinder Kaur.