MANDI PASSES IN LARGE NUMBERS BEING ISSUED TO FARMERS: ASHU
55930 PASSES FOR APRIL 25 AND 63290 PASSES FOR APRIL 26 ISSUED FOR FARMERS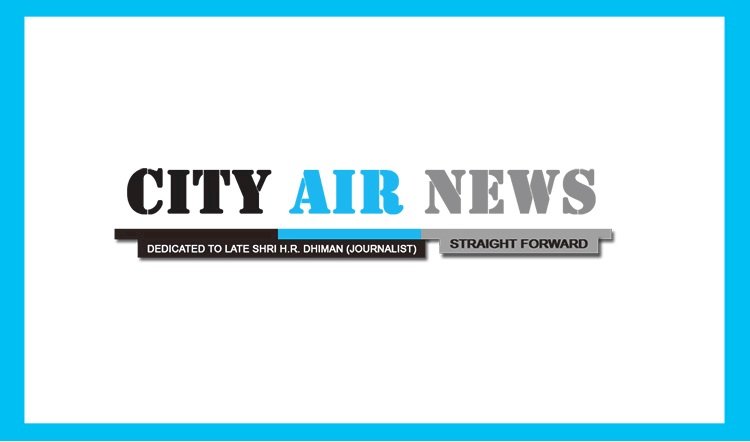 Chandigarh: Punjab Government is issuing mandi passes, which have been introduced to maintain social distance amongst the farmers in mandis, in large number on day to day basis, stated Mr. Bharat Bhushan Ashu, Minister of Food and Civil Supplies, Punjab here today.
Divulging further, he said that in view of the potential threat of Coronavirus, which has caused fear all over the world, curfew has been imposed in the state of Punjab. But during these tough times and for the ease of the farmers to bring wheat crop to the mandis, the government has issued 55930 passes to Arhtiyas and farmers for 25th April, 2020, while 63290 passes were issued for 26th April, 2020.
"Captain Amarinder Singh led government is committed to procure every single grain of the farmers amid the spread of this deadly disease and we are duty bound for the smooth procurement so that farmers never face any problem in marketing", he added.
Mr. Ashu said that about 7 lakh passes have been issued from the starting of the procurement i.e. April 15 to April 26, 2020. The Food Minister categorically said that during this season, besides the smooth procurement of the farmers' hard-earned produce, health of farmers, Arhtiyas, labourers and other staff and people involved in the process, is simultaneously much important for us.
Mr. Ashu appealed to the farmers to wholeheartedly support the efforts of the Punjab government in this hour of crisis so that the procurement process could be completed without any risk.
He said that in the state of Punjab from 15th April 2020 to 24th April 2020 a record 3507431 metric tonnes of wheat had been procured whereas during the year 2019 the procurement of 24 days wheat was 2166704 metric tonnes.  He said that today on 25th April 2020 also 7 lakh metric tonnes of wheat is likely to be procured.
Mr. Ashu said that Rs.990 crore has been paid so far for the procurement of wheat and 2 lakh metric tonnes of wheat is being lifted daily and today he directed all the procuring agencies to lift 4 lakh metric tonnes of wheat daily. Payment of Rs.990 crore has been made for the procurement of wheat, he added.