Man Industries (India) Limited has committed Rs. 1.5 crore to fight the battle against covid-19
Man Group is also committed to take care of their employees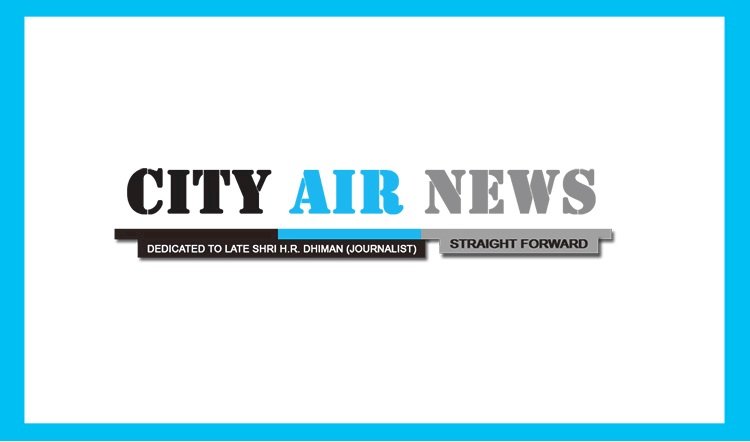 Mumbai: MAN Industries (India) Limited, one of the leading API Grade Large Diameter Pipe manufacturing company serving hydrocarbon sector has committed Rs. 1.5 Crore to Fight against COVID – 19.
Man Group is also committed to take care of their employees including Contract labourers working in our factories in Anjar & Pithampur by paying their full salaries well in advance during the entire period of Lockdown.
Commenting upon the COVID -19 Pandemic, Dr. R. C. Mansukhani, Chairman said "We as a company and a nation are witnessing these strenuous times. Not only India but countries around the Globe are affected hugely by these unprecedented crises. However, India is handling the situation very well under the leadership of honourable Prime Minister Mr. Narendra Modi and we all stand together in these difficult times. I am sure we will get over this difficult time very soon."
We at Man Industries stand tall with our nation and people at large and will extend every possible help to overcome this crisis.