Make in India to transform investment climate in India
Author(s): SK VyasThe session being organised by FICCI in partnership with PHD Chamber of Commerce and Industry in Chandigarh. Chandigarh,  September 25, 2014: Indicating that the "Make in India" campaign is all set to put India on growth...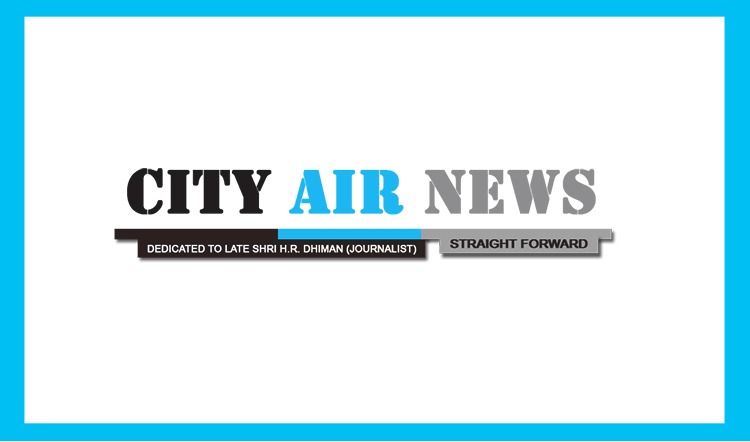 Chandigarh,  September 25, 2014: Indicating that the "Make in India" campaign is all set to put India on growth trajectory, the industrialists, academicians, economic analysts present during the live viewing session of the Make in India programme live from Vigyan Bhawan, welcomed Prime Minister Narendra Modi's vision of boosting the manufacturing sector, a success mantra that would turnaround India's growth story by facilitating the inflow of new technology and capital, while creating millions of jobs and putting India prominently on the global manufacturing map.  
The session was organised by FICCI in partnership with PHD Chamber of Commerce and Industry in Chandigarh.
Stressing that the administrations should remain open to resolve the difficulties, K K Sharma, Advisor, UT, Chandigarh, said "With best of entrepreneurship coupled with best of educational institutes for skill development, Chandigarh and the region has huge potential."
Chairman, FICCI Advisory Council, North Rajinder Gupta, while welcoming the Prime Minister's vision, said, "India is not a very expensive country in terms of resources and manpower, as compared to the rest of the world.  Efficiency will be the buzz word for industry.
Y.S.Malik, additional Chief Secretary, Industries, Haryana, informed the house that in Haryana, the Government is trying to abolish the need of affidavits. Mentioning that the three most expensive resources for a manufacturer are land, finance and power, Malik said, "It is very imp to make these available to the industry besides bringing in updated technology, and the enhancement of skills so that we have skilled manpower who are capable of using this technology, in order to make and create appropriate marketing strategies."
Rajinder Singh, Director Industries, Himachal Pradesh shared that HP government is coming up with industrial areas on the periphery of the State in Una and Solan, to enable industrial growth in the State and fathom the tourism and horticulture potential in Himachal Pradesh.
Singh said that to put PM's vision on a fast track towards realization, the first gen entrepreneurs need to be helped with easy and readily available finance.
Dalip Sharma, Director, PHD Chamber of Commerce and Industry, said, "Bolstering manufacturing will require India to dilute its strangulated regulations with animated tax regime and putting in place a sound infrastructure to arrest investors sentiments and investments into it with drastically curtailing its age old cumbersome procedures and fistful practices so that the ease of doing business in India transforms completely."
To put India on the global manufacturing map, Ashok Khanna, Past President, PHD Chamber of Commerce and Industry stressed on the need to focus on ease of doing business enabled with quick, simple and transparent decision-making.
Monika Chaudhary, Vice-Chairperson, FICCI Ladies' organisation called on the industry fraternity to get together and make the Make in India a mass movement.
However, industry members present during the session echoed that single window clearances, with effective coordination between centre and states, and digitalization of all departments of government with electronic filing and fulfillment of procedures, adding that medium and small enterprises should be treated with preference in terms of credit extension, also empowering them with technology through R&D centres owned by state.
More than 150industrialists, academicians, economic analysts besides T L Satyaprakash, MD, HSIIDC, Raminder Singh, Director, Industries, Punjab, Rajinder Chauhan, Senior Industrial Advisor, HP, G B Singh, Director, FICCI, Chandigarh also joined the deliberations.
India is emerging as a source of manufactured and service sector products, which are being consumed by other countries. Prime Minister, Narendra Modi has given a clarion call to "Make in India", one of the key missions of the Government based on India's strengths in manufacturing like stable macroeconomic fundamentals, enviable domestic market, favourable demographics, availability of natural resources, a strong industrial base, skilled manpower, focus on quality, R&D and innovation, etc. make India a preferred destination for manufacturing and value addition.
(SK Vyas/Jalandhar)
-----------------------------
Readers may send their news/views/feedback to us:
[email protected]
Date:
Thursday, September 25, 2014