Madame's Lilac Collection – A novel trendsetter defining the tone of the season
The sophisticated dresses in soft florals further combined with cotton and linen give a retro feeling to the collection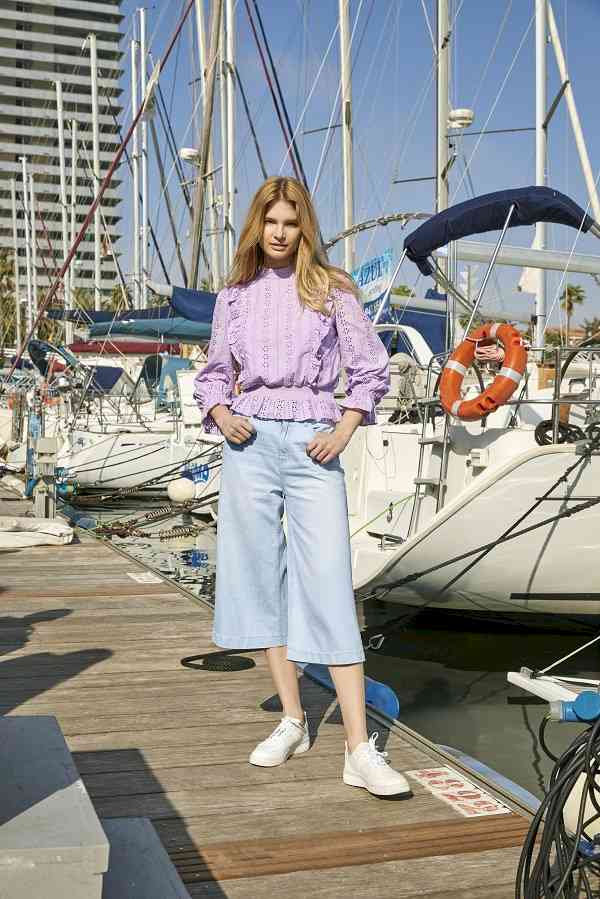 Mumbai: Summers have arrived and so have Madam's unique collection that is ideal for this season. Madame has launched their Lilac Sand collection influenced by the current trend on the runway. With the approaching holiday season, this collection showcases soft shades of sweet lilac. It comprises a palette of pastel hues with mix-matched prints that meet the feminine silhouettes. It is a perfect ensemble that sets a playful yet relaxing holiday mood.
The sophisticated dresses in soft florals further combined with cotton and linen give a retro feeling to the collection. The delicate purple hues are a must-have color of the season and, as the current street style stars are proving, one need not wait for autumn to give this trend a try. Also, the sugarplum fairy palette brightens up even the darkest days. In cool fabric or light cotton, the color lavender feels right at home, even in summer.
Commenting on the collection, Parika Rawal, Head Designer, Madame, said, "When a new season is approaching, we won't hesitate to present new collections and ideas where not just the fabric but the overall look takes full control of the uniqueness for the collection. Whether you are dressing up for something special or want to keep it casual and simple for a lockdown restricted vacation, everything is covered under this new trendsetting collection."
Akhil Jain, Executive Director, Madame said, "We love to keep exploring bespoke and upcoming fashion trends that suit our target audience. It is crucial for us to establish and maintain a sense of what the season demands. The color lilac is soothing and will set the mood for anyone who is shopping for something that is not mainstream.