Madame takes another step in its endeavour towards creating 100 per cent environmentally friendly fashion
The brand pledged to design and create collections that resonate with sustainability and ecological awareness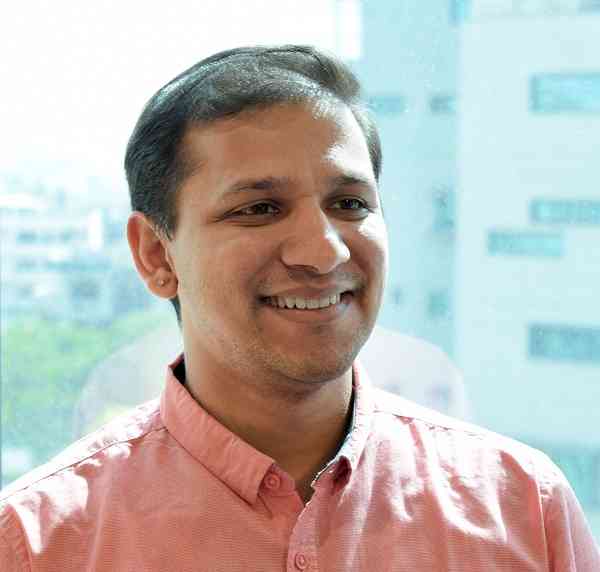 Akhil Jain, Executive Director, Madame.


Mumbai: Madame, one of India's leading fashion brands recognised for its women wear collection intents becoming a 100% environment friendly organization and reducing their carbon footprint by 80% to become a carbon-negative company by 2030.
The brand has also pledged to design and create collections that resonate with sustainability and ecological awareness. Prioritizing comfort and style along with beauty in simplicity, Madame supports clothing ranges designed with innovations that can go a long way in creating a framework that protects the system responsibly. The recently launched Eco-Aware collection represents reproducibility through recycled fabrics, organic cotton and reducing waste to a minimum.
Madame invested in technology to discover innovative manufacturing techniques that minimize textile waste. Digitization has also given a chance to expose inventories to all the target markets in one go.
Akhil Jain, Executive Director, Madame said, "The pandemic has caused a huge attitudinal change in consumer behaviour. Whether we talk about formal, casual or even children's wear, companies are moving towards eco-friendly practices. Sustainable fashion is at the core of our brand. We don't believe in doing the minimum and calling ourselves responsible. We're constantly innovating and experimenting with recycled materials in our endeavour to reduce wastage. From a high-consumption society, we're now moving towards consuming less. More people are now inclined to classic fashion over seasonal fast-moving one."
Commenting on Eco-friendly and sustainable fashion, Parika Rawal Design head, Madame said, "Our designs are created with a sense of responsibility in what we deliver as a brand. A recent shift can be noticed in the fashion industry worldwide. Responsible fashion has certainly caught the eye of the West. While fast-fashion brands are still highly aggressive in certain parts of the world, slow-fashion brands are moving forward with a goal to become more aware and environmentally responsible. Sustainable fashion is not just a trend, but the need of the hour today. We need to find a way to redefine fashion by creating sustainable and ethical products."
Numerous brands are making various changes in their process and what Madame aims to create is an offering that satisfies the demand to be environmentally friendly.