Ludhiana youth Yatish Jain elevated as OYO's VP
In his new role, he will closely work with the leadership to develop new consumer segments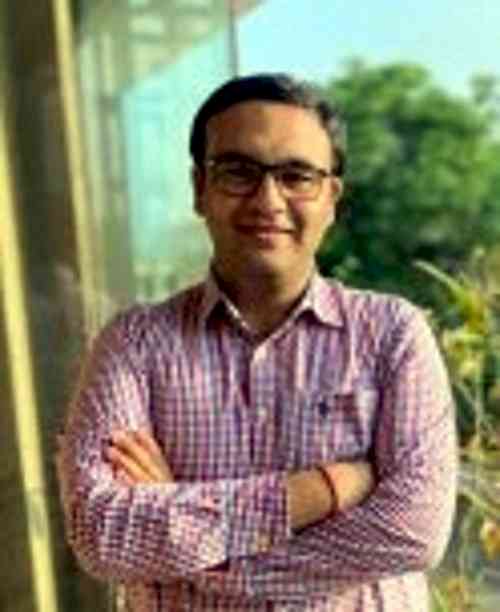 Yatish Jain.
Ludhiana, January 30: Yatish Jain, a young talented professional from Ludhiana has been elevated to VP & chief growth officer of India & South Asia, OYO Hotels & Homes.
In his new role, he will closely work with the leadership to develop new consumer segments and build a strong demand growth engine on the back of fundamental consumer insights and data-driven capabilities.
Yatish Jain said, "In my new role, I look forward to driving OYO's next phase of growth and contributing to the company's success. I am super excited to deliver successfully on our business metrics."
Meanwhile he started his journey with the company in 2015 as operations head and consistently delivered in all his roles in the organisation.
During his last role in franchise business, despite the Covid pandemic, OYO India under Yatish's leadership, has made significant progress in bringing the supply back to pre-Covid levels. He has been leading online sales and marketing for India business since October 2020. He led efforts across acquisition, funnel management and product interventions to drive a sharp Q4 recovery for India's direct business.
Rohit Kapoor, CEO, OYO India & South Asia, said, "At OYO, we are a meritocracy driven organisation and look forward to seeing the teams thrive under our extremely talented diversified leaders. The role enhancement for Yatish and other leaders is a further step in this direction."