Ludhiana residents connect directly with chief minister over facebook live session
Proposal of naming International Airport coming up at Halwara as "Shaheed Kartar Singh Sarabha International Airport" to be forwarded to Union Ministry of Civil Aviation: CM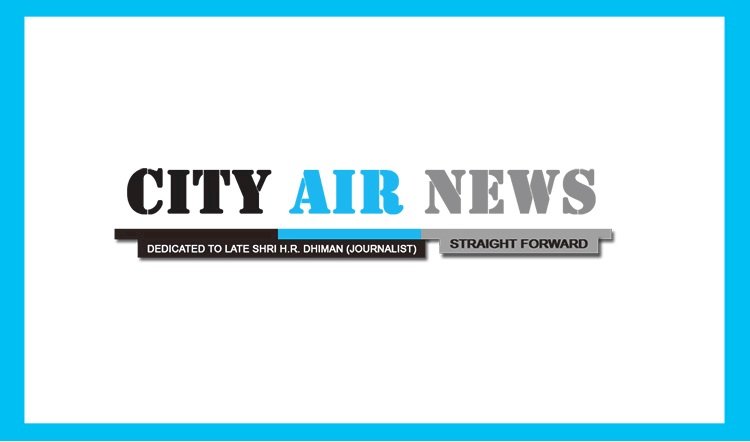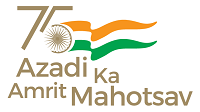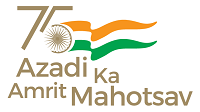 Ludhiana: During his Facebook live session "AskCaptain" and while replying to a question by a Ludhiana resident, Punjab Chief Minister Captain Amarinder Singh on Saturday said that the name of upcoming International Airport at Halwara after Shaheed Kartar Singh Sarabha, as had been done for the Ludhiana-Pakhowal Road, he said it could not be done by the state government. His government will send a proposal to the Ministry of Civil Aviation, he said, adding that they had also sent a similar proposal to rename Mohali airport as Shaheed Bhagat Singh airport.
In reply to a question by another resident named Karan Sharma, the Chief Minister said that the decision on further extension of lockdown in the state beyond June 30 would depend on the situation but he was prepared to take whatever steps needed to control the Covid spread. "It is in your hands," he told the Ludhiana resident during the #AskCaptain Facebook Live session, adding "if we are able to control the pandemic then there would be no need for lockdown but if it goes out of control then we have no choice." "Lockdowns were imposed for the safety of Punjab's people," he added.
With the Coronavirus cases spreading across the country, the Chief Minister said the norm of wearing mask in public had to be strictly adhered to. He appealed to the people of Punjab not to violate this and other safety protocols, and said there should be no need for challans on this count to happen as everyone should act responsibly. He pointed out that on Friday alone, 4024 people were challaned for not wearing masks and 45 for spitting in public. Not wearing masks or following social distance norms or spitting were anti-social actions, he said, urging people to be cautious and follow all protocols and the advice of medical experts to check the cases from escalating further. 
In response to Ludhiana resident Jasvir Singh Gill's request for cancellation of online classes to provide summer vacations in schools, the Chief Minister said the vacations had already been adjusted against the time lost due to the lockdown and no more holidays could be given. 
Stressing the importance of continued education in the highly competitive world of today, he said that he wanted every Punjabi kid to study and the schools would reopen as soon as the current crisis was over.
In reply to a question by Ludhiana resident Amarpal Singh Grewal, the Chief Minister agreed to take up with the state cabinet the issue of raising the upper age for recruitment of DSPs and Sub Inspector from 28 to 32 years for general category.