LUDHIANA police officers get training to respond to cyber threats
Author(s): City Air NewsEthical hacker Trishneet Arora imparts training to Ludhiana police on cyber crime. City-based young Ethical Hacker Trishneet Arora imparts trainingLudhiana, July 24, 2013: Training session was organised by Commissioner...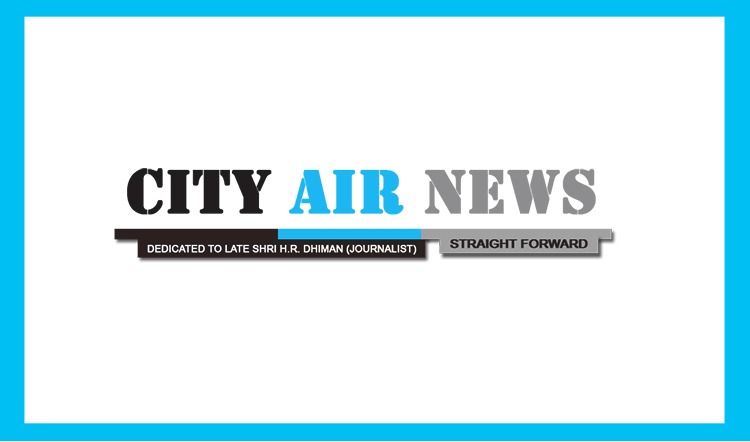 City-based young Ethical Hacker Trishneet Arora imparts training
Ludhiana, July 24, 2013: Training session was organised by Commissioner of Police, Ludhiana Paramjit Singh Gill for all SHOs and In-charge women cell and economic offence wing. J.Elanchezian, ACP North also attended training.
Training was more focused to analyze and extract information from smart phones, including analyzing e-mail logs, and to verify and identify the source of IP addresses. Day by day cases related to on-line cheating, cases of phishing, ATM, Debit/Credit card frauds, especially cases related to fake profiles of girls on facebook to harass the women/ girls. Topics covered during the training session, include email tracing, mobile tracing, email spoofing, IP tracing, website and email fraud tracking, social networking site issues, underground cyber criminal world, online cyber crime market, mobile forensics, top hacking groups, investigation of cyber crime, website defacing report, cyber laws, phishing frauds and ATM frauds.
Speaker Comments: "The cyber law in India is good, but police need to be trained adequately for these laws to be implemented, and they can also able to find cybercriminals. I've trained IPS Officers, Police Officers at Gujarat as well as in Punjab, and am getting top cops acquainted with cyber crime. For, to catch cyber criminals, you just have to think like a criminal!"
About Trainer: Trishneet Arora is only 19 years old an international recognized Ethical Hacker, Author, Cyber Crime Consultant and Investigator, and Entrepreneur.
Trishneet Arora is currently Founder/CTO of TAC Security Solutions and has a unique experience in the field of cyber security where he still continues to be instrumental in detecting cyber vulnerabilities, Cyber laws. He provides valuable and precise consultations to various industries, organizations and to the general public. He has also written book titled "The Hacking Era" published by ABS Publications (India).