Punjab Youth Development Board launches online campaign 
The online campaign #wetheyouthofpunjab has been launched on Facebook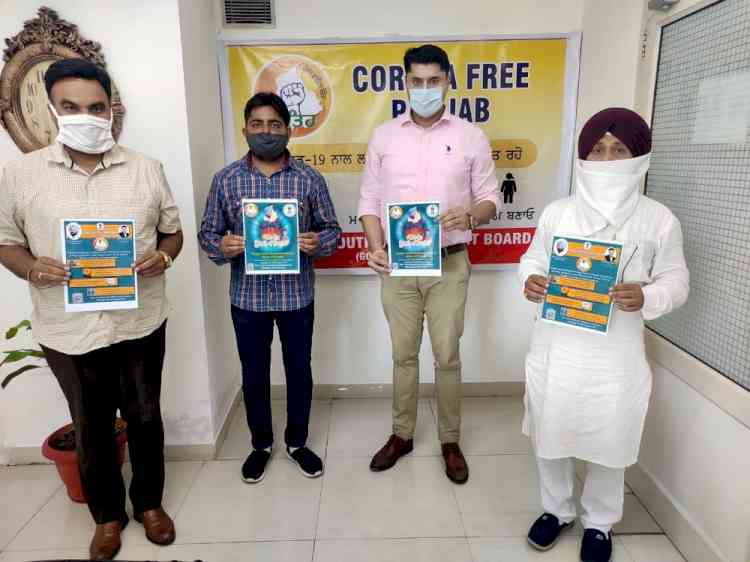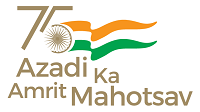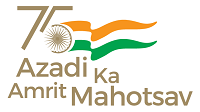 Ludhiana: Punjab Youth Development Board Chairman Mr Sukhwinder Singh Bindra today launched an online campaign #wetheyouthofpunjab on Facebook in which a social platform has been created for the youth of Punjab Good social messages are being given to break this and they will soon be given letters of appreciation by the Punjab Youth Development Board.
Mr. Bindra said that while this would create a buzz among the youth of the state, they would also focus their energy on good deeds and save themselves from drugs. Apart from this during the meeting DSO of Sports Department And the youth clubs of Punjab would be activated in coordination with the Assistant Director of Youth Services.
The monthly meeting of Punjab Youth Development Board was held today in which several important resolutions for the welfare and development of the youth were passed. The meeting was presided over by Mr. Sukhwinder Singh Bindra, Chairman Punjab Youth Development Board. In this meeting Mr. Davinderpal Singh Kharbanda, IAS , Director Sports and Youth Services Department and Board Members Aanchal Arora, Poonam Thakur, Mr. Nirmal Dullat, Mr. Jaswinder Singh Dhunna, Mr. Jaspreet Singh were present.
Chairman Mr. Sukhwinder Singh Bindra said that Punjab Youth Development Board, under the able leadership of Capt. Amarinder Singh, Chief Minister Punjab, is committed to the welfare and development of the youth and the people of the state. He appealed to the residents of the state to cooperate with the government by following the instructions issued for Covid-19 and make Mission Fateh successful.