Police should be instructed to behave in humane manner: CPI
Says poor hungry people are not criminals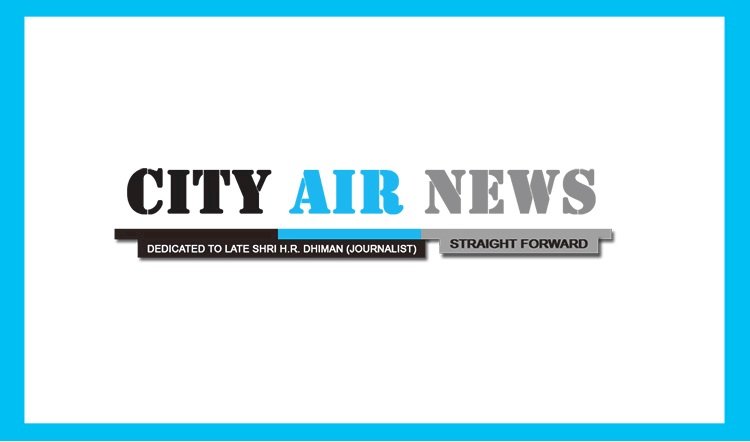 Ludhiana: The Communist Party of India has demanded that the government should provide free ration to all the needy citizens for at least one month. 
In a statement here, the party leaders Comrades D P Maur, Dr Arun Mitra, Chamkaur Singh, Ramesh Rattan, M S Bhatia added the government should open free cooked food joints in each ward and from their supply food to the needy people. Large number of workers are approaching us that they have exhausted all the food stocks which they had with them and they do not have any money to purchase food items. They are facing hunger. When they come out of their houses to look for some rations and food the police mal treats them and even beats them and asks them to go back home. Where should they go without food, they asked. 
They said this is totally in human. Police should be instructed to behave in a humane manner. These poor hungry people are not criminals said the party leaders.  Many workers from other states want to go back to their families. Arrangement should be made to send them back to their families. The government should look at their demands with urgent consideration and not escape the after effects of unplanned hurriedly taken decision.