Allow equivalent incentives to already existing industries in state
Amarjit Singh Tikka writes to Chief Minister Punjab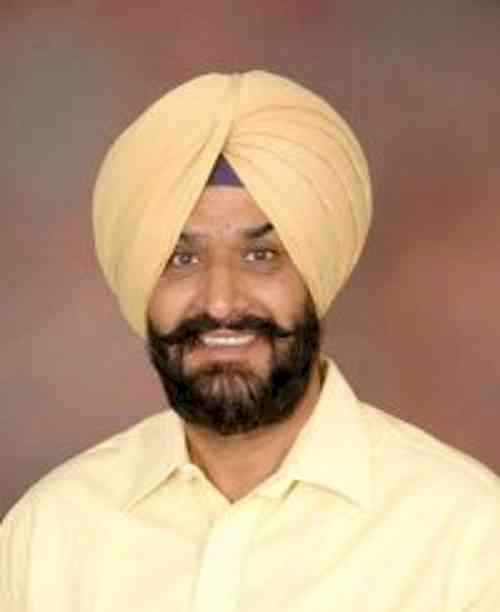 PMIDB Chairman Mr Amarjit Singh Tikka.


Ludhiana: On behalf of the industry, PMIDB Chairman Mr Amarjit Singh Tikka has written a letter to Chief Minister Capt Amarinder Singh requesting him to allow equivalent incentives to already existing industries in state. He also congratulated the Chief Minister for the tremendous growth of Industries in Punjab. "The credit for such growth and development goes to the progressing Industrial policies made in this regard," he said.
Mr Tikka said that looking at the current scenario in Industries, "a large number of incentives, exemptions and subsidies are given to new industries being set up in Punjab under the regime of Invest Punjab and it's really worth appreciating. During my interactions with top industrialist of Ludhiana City, I came to know that industrialist are somewhere feeling demotivated. Reason being same that newly set up industries are being granted large number of grants, subsidies, incentives and exemptions as compared to already established industries, and it is causing a sort of annoyance amongst industrialists in city," said Mr Amarjit Singh Tikka.
"Sir, my most humble submission is that almost corresponding number of grants, subsidies or exemptions must also be given to the already existing industries as well, as those Industries has also contributed lot towards employment generation and growth and development in Punjab since long. It would be an extremely motivating for already existing industries," the letter reads.