Ludhiana emerges as leader in Punjab by vaccinating 1.03 lakh in 18-44 age category
DC congratulates health teams, thanks residents for giving affirmative response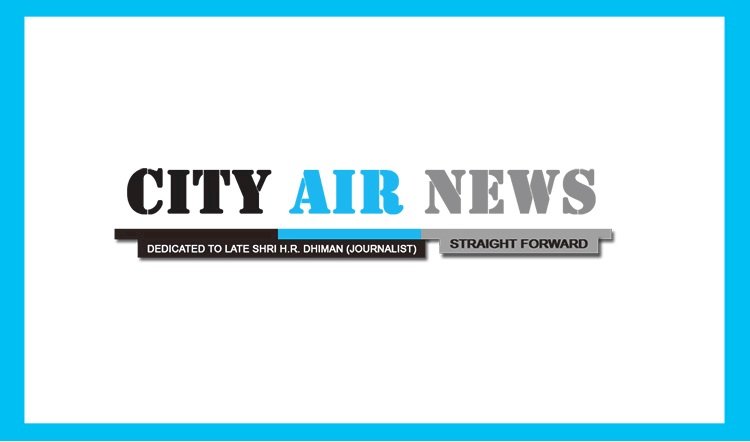 Ludhiana: Despite home to the highest number of coronavirus cases in the state, Ludhiana has earned distinction at the vaccination front and become a leading district of Punjab by administrating jabs to 1.03 lakh beneficiaries in the 18-44 age category till yesterday, i.e. May 24, 2021, under its inoculation drive being carried out aggressively against deadly Covid-19.
Ludhiana is already first in the state by vaccinating 7.55 lakh in terms of overall coverage of categories in its vaccination drive.
Divulging the details, Deputy Commissioner Varinder Kumar Sharma said that 1,03,331 beneficiaries in the 18-44 age bracket, have been given the doses which is highest in Punjab till May 24, 2021. He said that Ludhiana is followed by Patiala and Hoshiarpur by covering 56,480 and 35,194 beneficiaries in the same category. Jalandhar and Gurdaspur districts have so far administrated jabs to 32,310 and 26,874 beneficiaries in the same age group.
Congratulating the health machinery for making Ludhiana forefront in Punjab to carry the vaccination drive on such a large scale level, Deputy Commissioner Varinder Kumar Sharma said that health workers have been working tirelessly by ensuring vaccine to all eligible. 
He told that the health teams deserve all the praise for this rare feat as holding so many camps and administer the vaccine to people is not a cakewalk. 
He said that the credit also goes to the people of the district who wholeheartedly supported the vaccination drive and reached in large numbers to get the shot.
He emphasized that only a massive Covid vaccination program on a war footing can help to stop the third wave of the pandemic as maximum coverage of the people under this immunization drive would help to build herd immunity.
Sharma added that people need to make a mask, frequent washing of hands and social distancing new norms. He asked everybody to meticulously follow the Covid guidelines issued by the health department.
He said that there must be no complacency at any point till the contagion wiped out completely.