Ludhiana Divn of LIC to address issue of difficulty being experienced by some of policyholders 
It has been decided to allow policy holders to submit SB/ Maturity claim documents in any LIC office of their convenience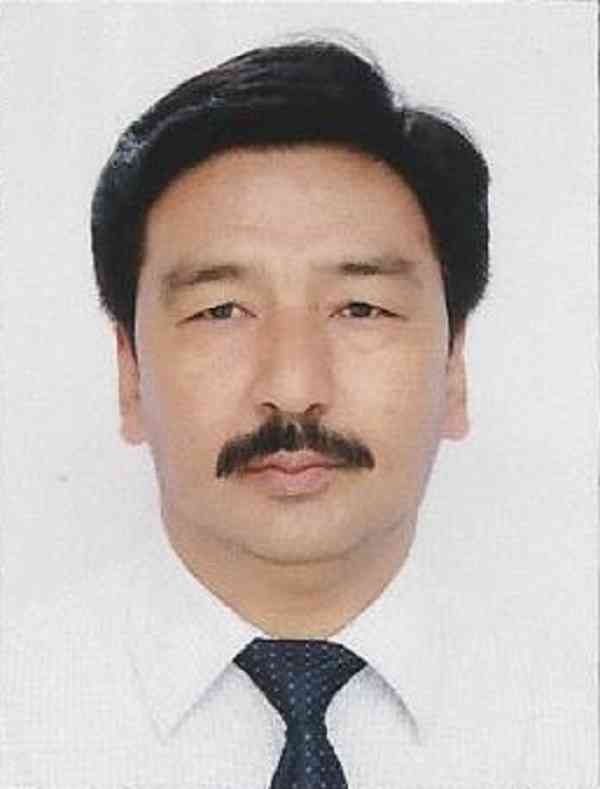 Ganesh Lal, Senior Divisional Manager, Ludhiana Division.
Ludhiana: Life Insurance Corporation of India is playing a vital role in spreading life insurance among the masses and mobilizing of people's money for people's welfare since last 64 years. LIC proudly shares that we are rendering services to 41 crore of policies as on date. To address the issue of difficulty experienced by some of our policyholders in submitting the documents required for claim settlement in the servicing branch, it has been decided to allow policy holders to submit SB/ Maturity claim documents in any LIC office of their convenience. This procedure is in addition to the existing procedure for submission of claim documents for Maturity and Survival claim benefit settlement. 
While releasing the press note here today, Ganesh Lal, Senior Divisional Manager, Ludhiana Division said that the papers may be submitted physically by the policyholder/Family members / representative. Payment will be processed by the servicing branch only. Policy holders may also submit their NEFT mandate forms and may get their mobile numbers registered in any office of Corporation for getting regular policy related SMS on their registered mobile number from time to time. Some of Maturity and Survival Benefit payments are due for payment but has not been settled because of non-availability of NEFT details and other documents of policy holders in our record despite all the efforts made by LIC officials to contact the policy holders for settlement of their due claims. As such a policy holder whose Maturity /Survival payments due up to 31st March, 2021 but still has not been claimed are requested to contact any of our office according to their convenience to help us to release their payments well in time through RTGS.