Ludhiana-based Citizen Group manufactured prototype of ventilator
Tentative cost of this product is around Rs.10,000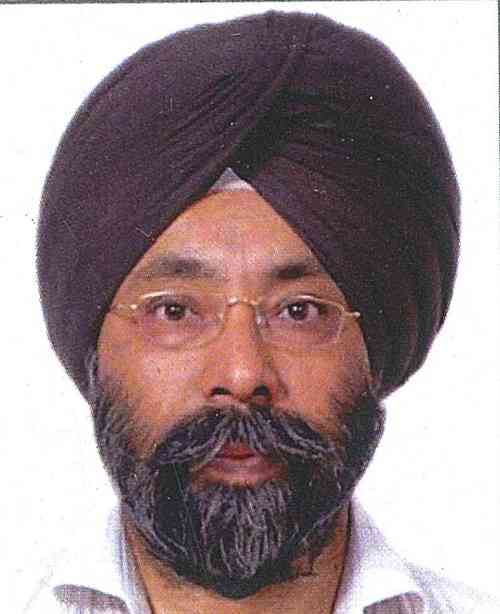 Manjinder Singh Sachdeva of Citizen Group.
Ludhiana: Manjinder Singh Sachdeva (Citizen Group) former general secretary FICO and present senior vice president FICO, is renowned for his innovation and versatility; has taken the initiative to build the life support ventilation system in Ludhiana. 
The ventilator is the biggest weapon to fight the Corona Virus. Issuing a press release here today, FICO general secretary Rajeev Jain said Citizen Group is the first to develop the ISO-6742 reflectors in India with German Collaboration.
Manjinder Singh Sachdeva (Citizens Group) stated that the basis of this ventilator has been laid down by a manual ventilator, they have implemented the automation in the base version of ventilator and successfully generated the prototype of the ventilator, uses the basic pneumatic technology along with a silicone bag to transport oxygen from the oxygen cylinder to the patient and has been installed with the P.L.C. controller to control the oxygen pressure, and F.R.L. regulator which can maintain a pressure ranging from 3 kgs/cms to 16 kgs/cms.
Adding, Sachdeva said this initiative has not been taken to make profit but to serve the humanity. He said the tentative costing of the product is around Rs.10,000, whereas the ventilators in the market costs up to Rs.4,00,000.
Further, he said once the prototype is approved by the Medical Instrument Authority of India, Citizen Group has the installed capacity to manufacture around 3000 to 4000 ventilators per month, and the costing may also decrease.