LPU's MBA Program ranked Number One in Punjab and Top 6 in North India
The OPEN-KANTAR B-School survey has ranked premier institutes of management at private universities across India's all zones and states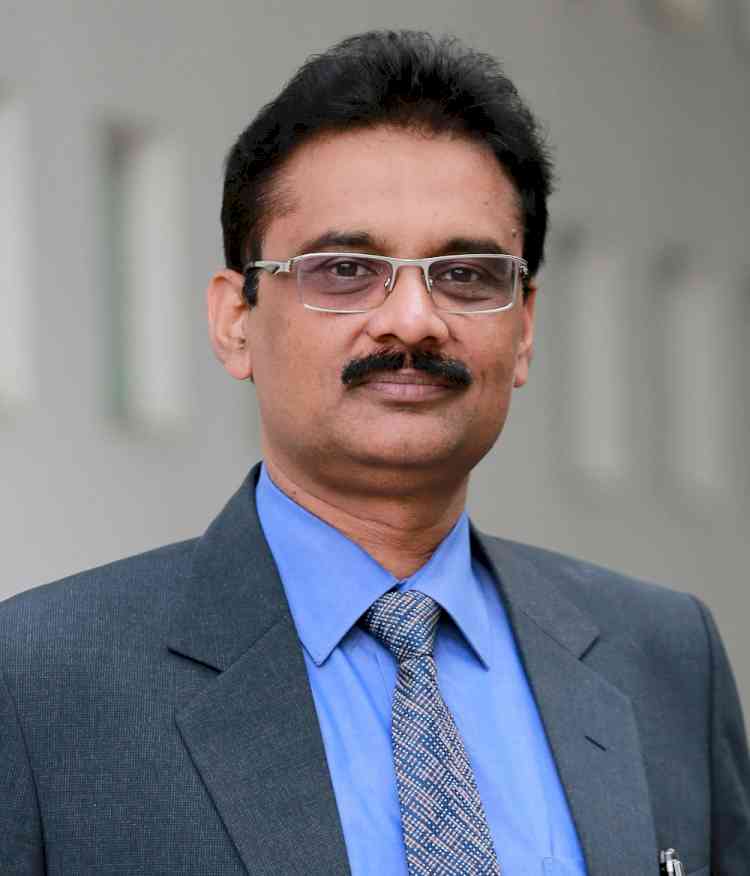 LPU Chancellor Mr Ashok Mittal.


Jalandhar, February 5, 2022: Mittal School of Business (MSoB) at Lovely Professional University has been ranked number 1 in the Punjab State. The prestigious ranking is as per the 'Open-Kantar B-School survey', which has ranked premier institutes of management at private universities across India.
With overall 649.5 scores on various ranking parameters; LPU's MSoB has excelled the most of listed top institutes of India and is also ranked among the top 6 in North India. LPU is also among the selected list of institutions that has featured in this ranking, which are not from the metro region. It is also probably among the youngest ones. This clearly identifies the efforts being put by the faculty teaching MBA programs, that these are tremendous one. Many of the courses at LPU are taught by the top CEOs and other senior people of the industry. Also, students have an option to go for semester exchange in top B-Schools in France, US, UK, Canada & Australia.
LPU Chancellor Mr Ashok Mittal congratulated all at the helm of School's myriad affairs to lead it on the top pinnacles, and further advised them to target the top position in the world ranking too.
All B-School from across India were ranked on various important parameters including accreditation; infrastructure & intellectual capital; diversity & inclusion; student safety & governance; fees, scholarship & funding; course, curriculum & personality development; industry interface, internship & placement; and, above all, agility and intent shown to deal with conditions posed by the COVID pandemic.
Being already among India's first ten institutions to get ACBSP (USA) Accreditation; ranked at coveted positions in the Atal Ranking of Institutions on Innovation Achievements (ARIIA), Times Higher Education Rankings 2022, Government of India's NIRF Ranking 2021 and more, LPU's MSoB also endeavours research activities to stimulate creativity and critical thinking, thus providing impetus to recruiting, supporting, and developing highly-skilled management human resource.  
Shaping the 'Leaders of Tomorrow' by adopting the notion of "Think Big"; LPU's Mittal School of Business has thousands of students on its rolls from diverse parts of the world. It is one of India's foremost 'Business Schools' recognized for its industry-oriented curriculum, interactive hands-on pedagogy and intense industry interface. Multidisciplinary campus with multicultural environment grooms students for successful entrepreneurship and global careers.
In fact, the Open-Kantar B-School ranking was based on the perception of different B-Schools among key stakeholders. These included current B-School students; industry professionals with MBA/PGDM degrees; and, HR professionals recruiting fresh MBA students from B-Schools. The final data collection was indeed a rigorous process.