LPU Fashion Student outdid 1500 Contestants from across India to become a top Model of FDCI
Occasion was Fashion Design Council of India's (FDCI) Model Hunt for the prestigious 'Fashion India Week'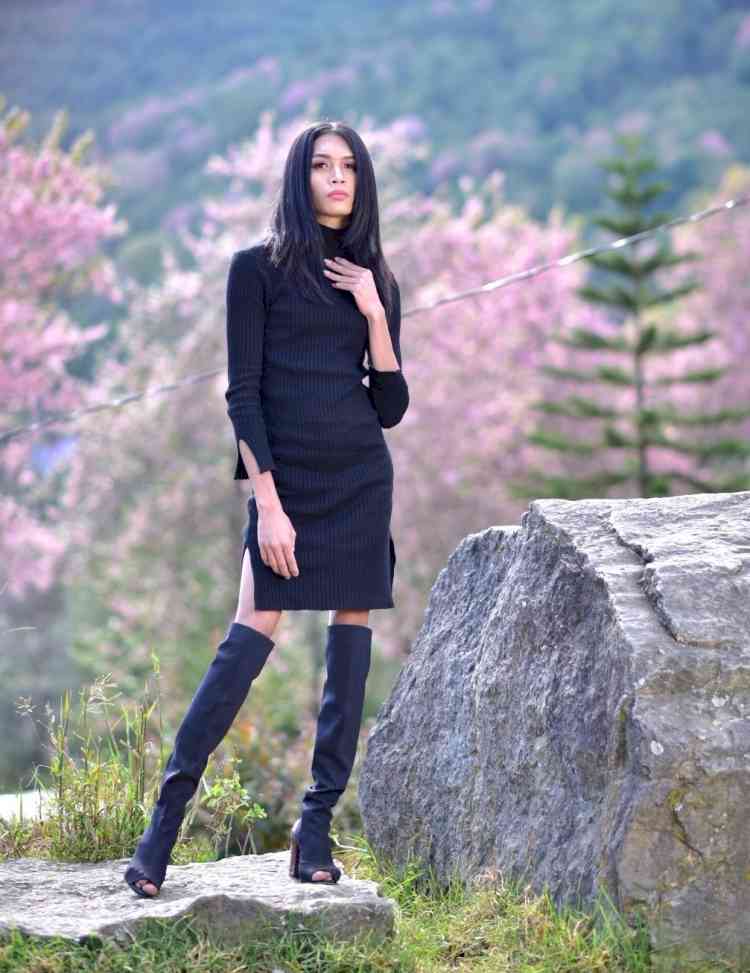 LPU fashion student Thoudam Nongpoknganba Meitei became a top Model in Fashion Design Council of India's (FDCI).


Jalandhar: One of the BDesign (Fashion) students at LPU has outdone 1500 contestants from all across the country to get selected among top 15 Models. Hailing from Manipur, LPU student Thoudam Nongpoknganba Meitei has been groomed at LPU's Fashion School in such a strong competitive zeal and 'think big' notion that she excelled many hundreds of her competitors.
The occasion was fashion design council of India's (FDCI's) model hunt 'GetNoticed' for a chance of entering the finale of prestigious 'Fashion India Week'. FDCI initiative was associated with WTC, where talented LPU students got a chance to be groomed by super model Lakshmi Rana. In keeping with the need to look for diverse looks, FDCI has initiated an inclusive #GetNoticed Model Hunt.
The selection shows various shades of diversity, and it was wide-ranging. Selected top 15 girl-models represented various regions ranging from Delhi to Mumbai, Bhopal, Pune, Ahmedabad, Manipur, Bengaluru and Hyderabad. LPU student also got four-day intense rounds of training through modules covering myriad topics to get anchored in the competitive fashion industry. Topics included- the business of modelling, ramp walk training and talks, subtle art of posing, personal branding and effective communication.
Appreciating her mentors at LPU for forwarding top fashion skills, she shared: "In fact, our school of fashion is the best among fashion designing institutions in India, as it offers a comprehensive course programme to boost career prospects with a learning environment. Many of its students are successful entrepreneurs, stylist costume designers, have international placements, gain supermodel culture, or represent the fashion industry in one or other top way. I have learnt much from LPU that sets a model apart." / (Feb 15, 2021)