LPU declared Recipient of Government of India's "Green Champion" Award
Mahatma Gandhi National Council of Rural Education (MGNCRE) has announced LPU as one of the recipients of "One District, One Green Champion" Awards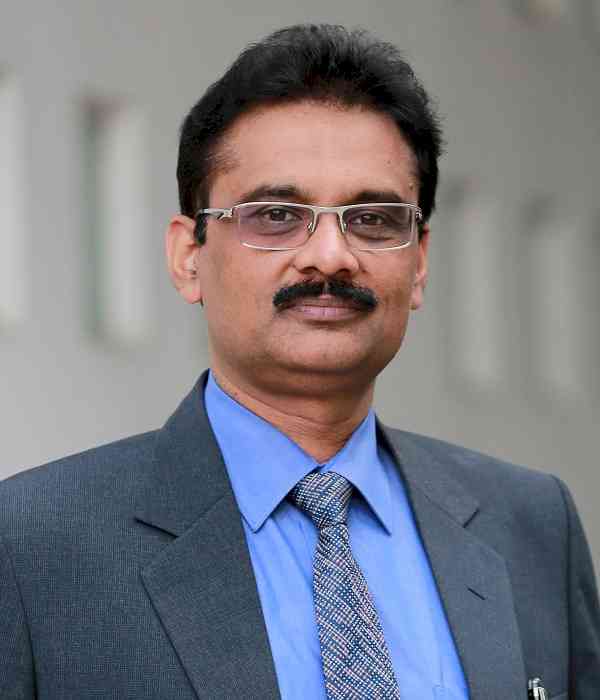 Chancellor Mr. Ashok Mittal, Lovely Professional University.


Jalandhar: Mahatma Gandhi National Council of Rural Education (MGNCRE) has declared Lovely Professional University (LPU) as recipient of 'One District, One Green Champion' Award. It is for the Government of India's Swachhta Action Plan 2020-2021. Working under the emblem of "Where there is rural well-being, there is universal prosperity", 'MGNCRE' is striving to promote resilient rural India through 'Higher Education' interventions. It is functioning under the Ministry of Human Resource Development (MHRD), Government of India.
Feeling immensely happy and motivated on LPU being the recipient of national recognition, Chancellor Mr Ashok Mittal shares: "We are proud of receiving this honour." Adding he said: "We strongly feel that a "Swachh" mind is developed through a "Swachh" environment. For this our faculty and students play the required role for people on the campus, and even in making the nearby villagers aware of the essential need for hygiene."  
Prior to this also, MHRD has ranked LPU among top-ten 'Swachh' (the cleanest) universities of the country. Ranking was for "Swachh Campus Rankings" under different 8 categories, where LPU has been declared among top-ten private residential universities of the country. For this, teams from AICTE & UGC inspected 205 institutions. From Punjab state, only LPU was ranked among top private universities' Swachhta Ranking. Similarly, LPU students' team, too, got declared as 'Youth Ambassadors' of Prime Minister Narendra Modi's passionate clean India mission- 'Swachh Bharat Abhiyan (SBA)'.
In fact, Father of the Nation- Mahatma Gandhi always saw "Swachhta" as a means of spreading dignity of labour and equality in the communities. "Swachhta" has always been recognised and accorded top priority by the government of India. Hygiene and hygienic practices in life are not only to improve a living environment but also to elevate thinking of all to a more pure and healthy state. /(May 1)