Lil'Goodness launches healthy range of nutritious crackers, yoghurts and porridge for kids across India
These goodness filled choices for the lil' ones will be available on Amazon, Bigbasket and Namdhari's Fresh and specialised Organic stores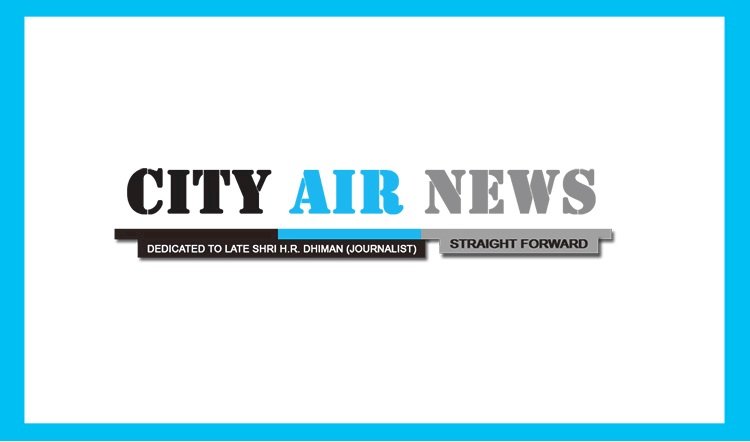 Chennai: Lil'Goodness, a kids food and nutrition tech enterprise that is revolutionizing the kids fresh and packaged foods industry has now launched a range of tasty, delectable and nutritious crackers, yoghurts and porridge for kids. These products have been made with natural ingredients and come without any preservatives. Lil' Goodness is the mom's nutrition partner and the kid's taste buddy. Tasty and nutritious, Lil'Goodness products have been created by parents who have experienced the pain that millions of parents globally do- in finding the right combination of convenience, nutrition and hygiene for their lil' ones. With the vacation season upon us early and most kids forced to stay indoors, LiL' Goodness products offer the most optimal balance of taste and nutrition for the little ones.
 
Harshavardhan, Co-Founder & CEO, Lil'Goodness and sCoolMeal said, "The India market size for kids' food market in the top 8 cities is USD 3 Billion. We see a significant opportunity in the kids' food business given that we are the first in the segment through a unique combination of tasty, healthy packaged and fresh meals.  With the insights gained from providing 250,000 fresh meals through sCoolMeal, we have an exciting roadmap to develop and launch clean label, nutritious packaged food options for kids. Our range of products is designed to be a kid's taste buddy and the mother's nutrition partner.  As we progress, Lil'Goodness will work to empower moms to provide the best of foods to their lil' ones. It is encouraging to have partners who share the same vision and passion in making a difference to child nutrition in India.
 
Pariksha Rao, Co-Founder & Chief Nutrition Officer, Lil'Goodness and sCoolMeal says, Getting children to eat healthy food has always been a challenge for mothers all over the world. It is here that Lil'Goodness and sCoolMeal have been relentlessly bringing to the table, food for children that is not only nutritious and wholesome but lip smacking too. We aim to positively influence the eating habits of our future generations through tasty, nutritious food options. We have put in significant hours of testing into each product to ensure the taste, texture and nutrition elements are balanced to give the best experience to the lil'ones.