Lieutenant General KJ Singh, takes over as GOC-in-C Western Command
Author(s): SK VyasLt Gen Kamal Jit Singh GOC-in-C Western Command with his wife Anita Singh after taking over the Command on Friday. Jalandhar, August 1, 2014: Lieutenant General KJ Singh, AVSM** took over the reins as the General Officer...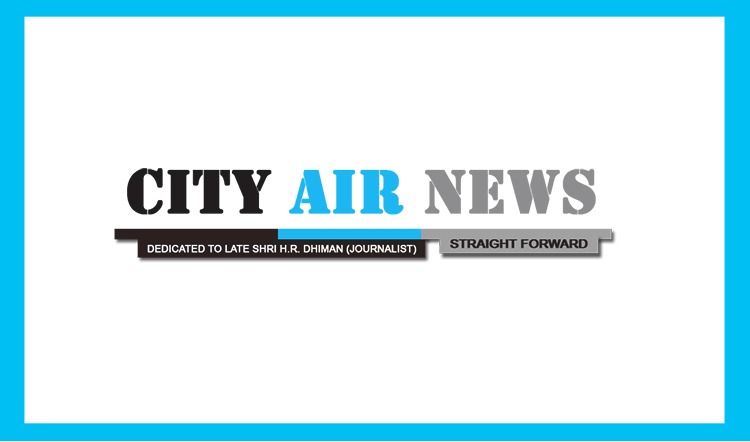 Jalandhar, August 1, 2014: Lieutenant General KJ Singh, AVSM** took over the reins as the General Officer Commanding-in-Chief of the prestigious Western Army on Friday in a simple ceremony which took place at Chaindimandir, Headquarter Western Command. In keeping with the traditions, the General Officer visited Sarva Dharma Sthal and paid homage to the 'Martyrs' at the Veer Smriti.
He reviewed the Guard of Honour which was presented by 63 CAVALRY his parent Regiment, which he has commanded. General officer is the Colonel of 63 CAVALRY and 83 Armoured Regiment.
The General Officer was commissioned in 63 CAVALRY on 11 Jun 1977and is a alumnus of National Defence Academy and Indian Military Academy. Agraduate of the Defence Services Staff College Wellington in a competitive vacancy, the General Officer has also attended the Higher Command course where he was awarded Commandant's Medal. He was awarded Col Pyara Lal Medal in National Defence College Course.
In a service career spanning over 37years, the General Officer has served in Counter Insurgency areas (Nagaland, Manipur and Punjab), Para Military Forces (Assam Rifles) and with United Nations Peace Keeping Force in Angola. The Army Commander has held instructional appointment at the School of Armoured Warfare and Higher Command Wing of the Army War College.
He has been a Brigade Major of an Armoured Brigade, Chief Operations Officer and Team Commander in United Nations missions, Assistant Military Secretary-Policy, Military Assistant to Deputy Chief of Army Staff, Colonel General Staff of Inspectorate General of Assam Rifles (North), Brigadier General Staff of a Strike Corps and Additional Director General of Perspective Planning at Integrated Headquarters of Ministryof Defence (Army).
The General Officer's command assignments include Command of an Armoured Regiment, a T-90 Armoured Brigade, an Armoured Division in the Strike Corps and a Corps in the Eastern theatre.
The General has been awarded a United Nation Force Commander's citation and Chief of Army Staff's Commendation for bravery, Eastern Army Commander Commendation twice, Ati Vishisht Seva Medal and Bar to Ati Vishisht Seva Medal.
General Officer's wife Anita Singh Regional President AWWA has had a long and distinguished tenure as a teacher wherein she had lead the winning BDPS Patiala team in Global Space Settlement Competition at NASA, Florida and was awarded Punjab Government Samman Patra.