Lecture series on "Impact analysis of training and field demonstrations"
More than 80 participants participated online through Google meet platform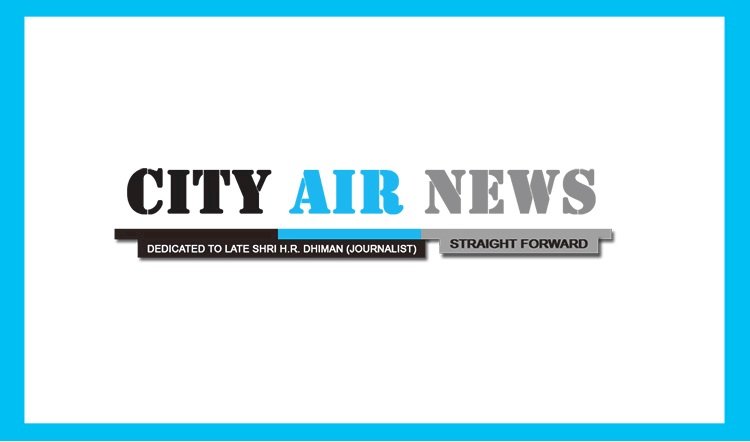 Ludhiana: The Directorate of Extension Education in collaboration with the Department of Extension Education and Communication Centre, PAU, Ludhiana. organized another lecture in the Interactive Lecture Series today on "Impact analysis of training and field demonstrations." The keynote speaker Dr DD sharmais a PAU Alumni and presently serving as Dean COHF, ThunagMandi (HP). More than 80 participants participated online through Google meet platform in this lecture.
Dr Kuldeep Singh, Head Department of Extension Education welcomed the audience and highlighted that all the extension agencies are organizing capacity building programmes for farmers but it can be realized that the adoption of many innovations is not up to the mark.
Dr Sharma shared his experiences regarding analysis of impact of training programmes and field demonstrations. He elicited the importance of training need assessment before analyzing the impact of any extension activity. He explained different training methods and impact analysis techniques that the extension scientists can use for projecting the impact of different programmes.
Dr JS Mahal, Director Extension Education, PAU, Ludhiana stressed upon the need of assessing impact of the extension programmes to justify the budget invested upon them. Citing real life examples, he highlighted that an effectively planned and executed programme results in bringing a positive impact on the beneficiaries.
The lecture was followed by a long discussion initiated by Dr TS Riar, Additional Director Communication who highlighted that this lecture is the need of the hour and will help the extension scientists to to accelerate the adoption process. The participants shared their experiences of assessing impact of training programmes in KVKs and also submitted their queries to Dr Sharma. They congratulated the organisers for organising such significant lectures.