Last date of admission at LPU is 31st July 2019
Author(s): City Air NewsStudents from India and abroad are coming to LPU as last date to take admission is July 31, 2019. Jalandhar, July 26, 2019: Last date of Admission at Lovely Professional University is up to 31st July 2019. Thousands...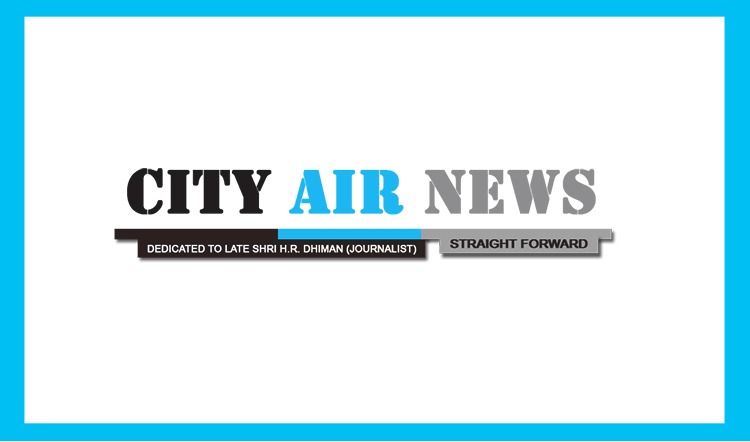 Jalandhar, July 26, 2019: Last date of Admission at Lovely Professional University is up to 31st July 2019.
Thousands of students from 50+countries, all 29 states & 7 UTs of India including China, Indonesia, Liberia, far off states of Karnataka, Odisha, Andhra Pradesh, Gujarat, Mumbai, North East and more have already taken admission in 200+ programmes of LPU. This year again, B Tech Programmes saw the most preference over other programs. One of the major reasons for this is the strong placement record maintained by the university, year after year. In addition, other more popular programmes with students are MBA, BBA, B Com, B Arch, B Pharmacy, Fashion Design, Agriculture, Physiotherapy, Journalism and more. Worth noticing, admissions for Education Programmes (B Ed, M Ed) will continue up till 20th August 2019.
LPU is also providing due recognition to academically strong students as well as those who have performed illustriously at state, national or international level sports, cultural, co-curricular activities, social services, bravery acts or research & development works. In addition, wards of Defence Personnel, CAPF, Orphans and even aspiring students with physical disabilities are getting facilities as per the university policies.
LPU Chancellor Mr Ashok Mittal informs: "We are pleased to note that both national and international students are very keen to receive quality higher education at LPU. As such, meritorious students from all alcoves of India and many new countries have got admission this session also at LPU. Here, I feel happy to share that in addition to having many coveted ranking & awards to its credit, LPU has recently been ranked top in the state and among top five private universities of the country. Prior to this, Ministry of Human Resources (Government of India) has already ranked LPU at No. 2 in its National Institutional Ranking Framework (NIRF)."
This year, thousands of new students have got admissions at LPU. One of the international students Herjuno Hadiyudono from Indonesia, who has taken admission in B Tech-M Tech (Integrated) programme after knowing much about the university on internet, is seen very happy to get enrolled at LPU. Many other students have also availed prestigious LPU scholarship, including Ritika Thakur of J & K, who has opted MBA (Financial Markets), holds that LPU programmes are based on highly industry focussed curriculum. Leena Giri of Bhutan and Udita of Lucknow, both of whom have preferred BBA (International Financial) programme, consider LPU programmes are real life problem solving through live projects and industrial attachments. Similarly, many other students of science & technology programmes and even their parents, from North East states, West Bengal, Chhattisgarh, Telangana, Karnataka, Kerala and more, shared that LPU Programmes also have access to the state-of-the-art laboratories for exponential growth of the students.
Illustrative, all of the parents of newly admitted students are extremely happy on seeing their sons and daughters all set to pursue quality higher education at LPU to fulfil their big dreams.