Language Terrorism- a barrier in development- Kuldeep Agnihotri
Author(s): SK VyasDepartment of Languages, Punjab Technical University on Wednesday organising a one-day seminar on 'Possibilities of Technical Development of Punjabi Language' at Jalandhar.   Jalandhar, November 12, 2014: Department of...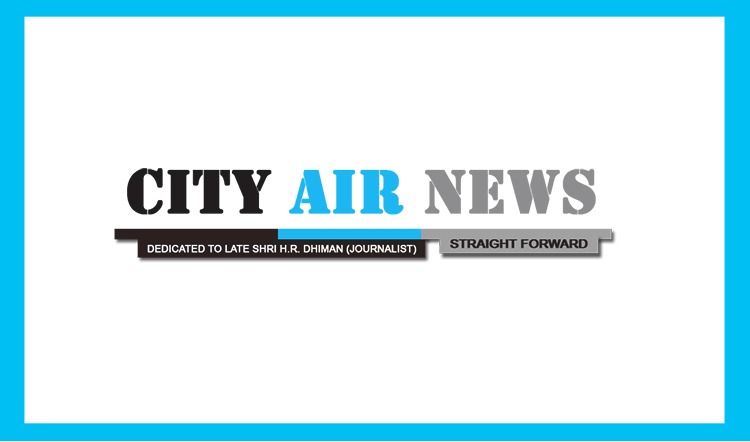 Jalandhar, November 12, 2014: Department of Languages, Punjab Technical University has organised a one-day seminar on 'Possibilities of Technical Development of Punjabi Language' here today. The chief guest for the occasion was Kuldeep Agnihotri, Vice Chairman Punjab School Education Board.
The major barrier in the overall development is language terrorism, believes Kuldeep Agnihotri. He said, "Now-a-days there is a terror of languages too. Students fear speaking their regional languages and are persuaded to speak western languages especially English. There are few top notch people who are misusing their powers and are forcing to adopt English as a common language over regional languages especially Punjabi. Students from agricultural background especially treat English language as a terror for them and hence the graph of school and college left-outs rose drastically."
The event started on a religious note by 'shabad-gayan'. The welcome address has been delivered by PTU Vice-Chancellor Dr. Rajneesh Arora. The stage was conducted by renowned educationist and PTU visiting Professor Dr. Harmohinder Singh Bedi. The key note speaker for the seminar was senior journalist Satnam Singh Manak. He said, "The major tension prevailing in the nation is that we are still following all the policies etc made by the British people. Punjabi must be made compulsory in all sectors especially in law and order."
The expert for the topic was renowned educationist and writer Pyara Singh Bhogal. He motivated students to read Punjabi books and articles and must interact with each other in Punjabi language.
Special guest for the event was Brig. (Retd) Jagdish Gagneja. He stressed that families play an important role in retaining the glory of language. He said, "Society as well as families must converse among themselves in Punjabi languages so that the budding generation remains glued to the culture and traditions."
Other speakers included Chetan Singh- Director of Department of Languages, Punjab Government and Kulwant S Aujla- Founder of Sirajna Kendra, Kapurthala. Chetan Singh announced to provide language books to the university.
While giving his address, PTU VC Dr. Rajneesh Arora highlighted the role of languages in the development of any nation and threw the light over the activated conducted by university in the growth of Punjabi language. He too shared that the content of university website will be developed into Punjabi too.
The vote of thanks was delivered by Dr. Sarabjit Singh, Assistant Professor, Department of Languages.
-----------------------------
Readers may send their news/views/feedback to us:
Date:
Wednesday, November 12, 2014