Laljit Singh Bhullar terms budget as stimulant for agro-auxiliary occupations
Mobile veterinary units will bring new era in animal healthcare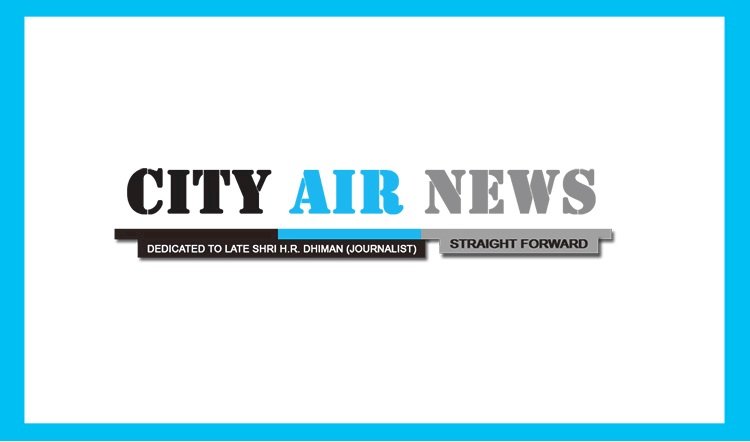 Chandigarh, March 10, 2023: Punjab Animal Husbandry, Fisheries and Dairy Development Minister Laljit Singh Bhullar today termed the budget of Chief Minister Bhagwant Mann led government as a stimulant for agro-auxiliary occupations. He said that fulfilling it's commitment, Chief Minister Bhagwant Mann led government has allocated Rs.605 crore in the upcoming financial year for animal husbandry department, which is an increase of 9 per cent over the financial year 2022-23.
          Hailing the budget for bringing new technology in animal healthcare sector, S. Laljit Singh Bhullar said that in a first, Rs.13 crore has been allocated for setting up Mobile Veterinary Units to provide diagnosis, treatment, minor surgeries to animals at farmers doorstep. This unique project will provide health facilities to animals immediately in case of any emergency, asserted the Animal Husbandry Minister.
          Expressing gratitude towards Finance Minister Advocate Harpal Singh Cheema for presenting his second progressive and pro-people budget, Laljit Singh Bhullar said that as Rs.25 crore has been allocated for vaccinating livestock, this will empower the department to procure more vaccination for animals in case of any need. He said that recently the state has procured 25 lac doses of Goat Pox Vaccine to vaccinate bovine population and approx. 7.45 lac cattle have been vaccinated so far.
          An allocation of 10 crore to expand the current 1,212 acres area under shrimp farming to 5,000 acres in next 5 years, will encourage this agro-auxiliary occupation to new heights, said the Cabinet Minister, adding that an Ice-Plant of 30 Ton capacity for the preservation of fish, shrimp and its products has been proposed to be established with Government subsidy, while the mini Fish Feed Mill of two ton capacity has been established at district Jalandhar, with Government's subsidy.