Kunjan Arora & Priyanka Chawla Hosted the Launch of CU The Party App
Author(s): City Air NewsCU-The Party App TEAM (L-R) Karambir, Jubain, Mathew, Kamran, Tushar, Priyanka, Kunjan, Gautam, Ashima, Gaurav, Kunal and Kuna. New Delhi: An evening was hosted by Mr.Kunjan Arora CEO and Ms.Priyanka Chawla Business...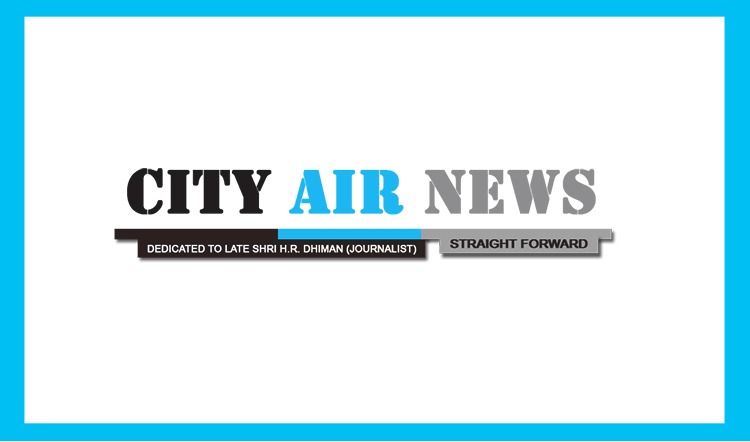 New Delhi: An evening was hosted by Mr.Kunjan Arora CEO and Ms.Priyanka Chawla Business Unit head of CU The party app to celebrate the launch of the best party explorer app. The occasion was attended by whos who of Delhi who were also seen interacting with the team to understand the CU The party app.
The launch event took place at PRIVEE, Shangri-La's Eros hotel, Delhi.
Mr.Kunjan Arora said "CU is the best Party explorer app made to build Eco-System for the Party Goers - Pubs - Events - Artists. It's a one stop solution to discover best PARTIES/PUBS/LOUNGES/DJ'S/ARTISTS in one's town as per their Music/Genre"
CU Users can enjoy high quality Music being played by favourite Artists, streaming LIVE from the venues and enjoy the musical ecstasy. CU Radio enables its Users to listen to the Real time LIVE Music being played at the Venue anytime through LIVE Check feature, book a table, buy online deals , follow the pubs or follow the Artists, get notifications about the most happening events and parties from all over the town and from your favourite pubs." Adds Priyanka Chawla Business Unit head of CU
Browse through music played, photos, the Pub Ambience, their ratings to decide that where to party. Users can Request a table, Book a Cab using the CU App and also use the map feature to reach the Venue. CU brings you high quality, absolutely uninterrupted LIVE Music direct from the Nightclubs, Pubs, Bars, Events, Music festivals and so on featuring the best DJ's and Artists.
The CU Radio is patented technology hardware being installed in every Pub along side the DJ /Music console enabling every Pub to Broadcast it's own Music. A dream come true for every Pub to now become a Music Station Broadcaster only on CU radio. Cu brings each Pub it's own set of Loyal followers, broadens one's customer base, turns them into a live radio station and eventually increase the Revenue of the same.
Date:
Friday, November 30, 2018