Kular not to contest elections this time
Says his industrial engagements have increased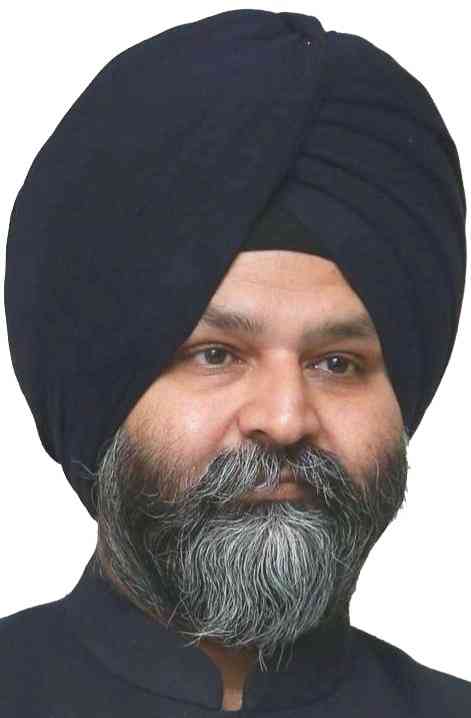 Gurmeet Singh Kular.
Ludhiana, Aug 14: Prominent industrialist Gurmeet Singh Kular who is serving as Halka Incharge from Halka Atam Nagar Ludhiana on behalf of Shiromani Akali Dal (SAD), and has contested Vidhan Sabha elections from Halka Atam Nagar in 2017. 
In a statement issued here today, he stated that he has refused to contest the upcoming assembly elections. 
He added that his industrial engagements have increased due to which he has decided not to contest the elections.