Koenig Wins Citrix Authorised Learning Center Award 2014
Author(s): City Air NewsL-R: Nitin Bansal (Citrix - Education Manager), Subodh Chaudhary (General Manager – Koenig Solutions) and Nick Thomas (APAC Readiness - Education Manager). New Delhi, April 16, 2015: Koenig Solutions, an acclaimed...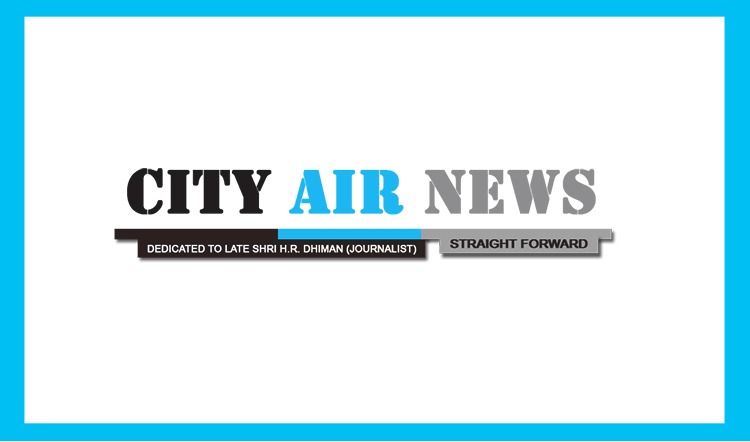 New Delhi, April 16, 2015: Koenig Solutions, an acclaimed IT Training organisation best known for high quality offshore training to students from all over the world, recently received CALC 2014 award from Citrix. Koenig has bagged this award for the second time in a row.
"It gives me immense pleasure to know that Koenig has won the award for Citrix Authorised Learning Center of the year. We have won this award consecutively second time in a row which shows our consistency. This is one of the most prestigious award given to any training organisation which has shown exemplary work in the field of Education and Training for Citrix. I would also like to highlight one more award won in the individual category by Kawaljit Singh who has bagged CCI of the year award. The credit for these awards goes to the whole team of Koenig which includes the trainers, Sales, Resource, Backend support and the Management", said Vikram Singh Rana, Asst. Technical Manager for Citrix Domain at Koenig.
Adding another feather in the cap, one of the trainers at Koenig, Kawaljit Singh has been chosen as the Best Citrix Certified Instructor for this year too. Koenig is known for its consistency and is regularly named among the best few in the global IT Training industry. Time and again, Koenig has proved its mettle and this honor is just a testimony to that. The company offers a plethora of Citrix certification courses to choose from which are recognised across the world.