Knowledge champions of India revealed
Kartikeya Bansal from Chirec International School, Telangana makes it to the National Merit List of Mind Wars Olympiad 2020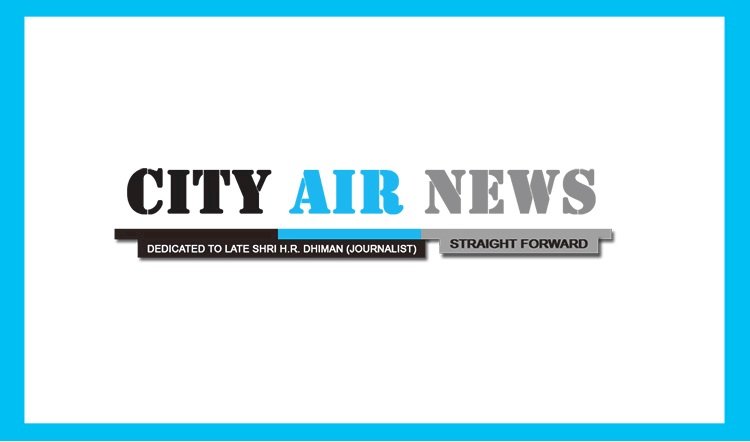 Hyderabad: India's biggest GK Olympiad, Mind Wars, a multiplatform knowledge programme promoted by Zee Entertainment Enterprises Ltd. (ZEEL), the nation's largest media house, came into its culmination on 7thFebruary. A national level competition, the Mind Wars Olympiad, served as an impetus for children to use their time well by honing their general knowledge as well imbibing the spirit of competition and excellence. The entire Olympiad was based on the premise that Quizzing helps children understand the importance of general knowledge and imbues in them skills that not only help them ace the competition, but in life as well.
 
The competition saw a large number of children across various schools from India participating in numerous GK tests on the Mind Wars mobile application. With a multitude of questions from a NCERT – based syllabus on diverse topics, the unique format allowed them to take the test again and again until they were satisfied with their performance. Featuring in the 'National Merit List' serves as the highest victory as they bring glory to their families and school, as they prove themselves to be true 'champions of tomorrow'.
 
The National-level winner of Telangana:
1.       Kartikeya Bansal, Standard 4, Chirec International School, Hyderabad, Telangana.
 
The State-level winners of Telangana:
1.       Divleen Kaur, Standard 5, St. Anns high school, Hyderabad, Telangana.
2.       Shradha Sardiwal, Standard 6, Little Flower High School, Hyderabad, Telangana.
3.       Mohammed Affan Hussain, Standard 7, St.Patrick's High School, Hyderabad, Telangana.
4.       Abhiram Reddy, Standard 8, Teja Vidyalaya, Kodad, Suryapet, Telangana.
5.       Pavankumar Reddypalli, Standard 9, Teja Vidyalaya, Kodad, Suryapet, Telangana.
6.       Ashish Srinivasula, Standard 10, Teja Vidyalaya, Kodad, Suryapet, Telangana.
7.       Srisha Dwarkanath, Standard 11, Bhartiya Vidya Bhavan's Sri Ramakrishna Vidyalaya, Hyderabad, Telangana.
 
On winning the National Championship, Kartikeya Bansal said "The exam was very interesting and while preparing for it, I learnt a lot. Especially, I liked the variety of questions we had. It was very exciting. I studied using the practice questions and mock tests and other GK books. I feel very honoured to be in the National Merit list. I cannot express my joy in getting this place. I would like to thank the organisers for providing such a wonderful platform. I hope they conduct more exams soon for which I have already started preparing."
 
Speaking of the success of this season, Umesh Kr Bansal, Senior Vice President of Zee Entertainment, said, "The pandemic has brought about a lot of change in the way we live. It hasn't been easy for students to cope with the changes brought about with online education. The Mind Wars Olympiad was designed to motivate children to use their time productively and be better performers in every aspect of life. We believe that knowledge is the biggest investment to be future ready. We are really proud of all the winners who have entered the merit list and congratulate them for the glory they have brought to their schools."
 
The challenging competition received a stupendous response and culminated with a high number of students across India, emerging as winners. Students who make it to the National merit list get prizes up to Rs 1 crore and each grade topper will win cash prizes of 1 lakh along with a merit certificate.