Kashmir's Faizan becomes first deaf-mute student of Valley to complete BCA degree from LPU
He hails from Kanlibagh area of Baramulla district in North Kashmir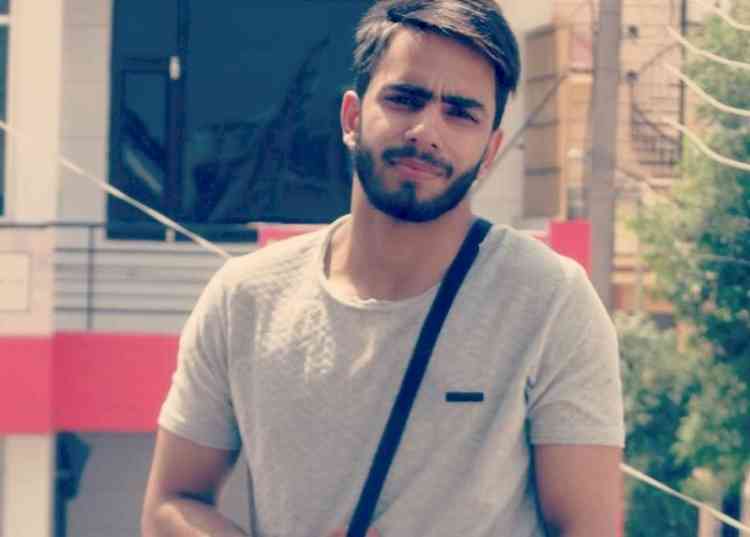 Faizan became the first deaf-mute boy from Kashmir valley to accomplish his BCA from LPU.


Jalandhar: A 24 year old Faizan Fayaz Nadroo was born as a normal child, but in the very first year of his life due to some medical complications his sense of hearing and speech were affected which drastically changed his life forever. However, it did not deter his flame to study and keep his head up with the passage of time. Now, Faizan has become the first deaf-mute boy from Kashmir valley to complete his Bachelor of Computer Applications degree. A 2017 batch student of Lovely Professional University (Punjab), he has earned his BCA degree from LPU in January 2021 with good CGPA of 6.17.
Faizan hails from Kanlibagh area of Baramulla district in North Kashmir. His parents worked hard; made difficult things possible for him; and let him be an inspiration for others. Apart from his studies, he has always been active in sports and e-sport events also and represented his institution on different platforms. He is now further looking forward to joining the Master's degree programme in Computer Applications.
Narrating Faizan's journey of struggles, his parents-Fayaz Ahmad and Shamima Bano shared: "He was first admitted in government school of Srinagar for primary classes. Then, in a private school with a special section, he studied till middle class. With no further availability of special schools in Kashmir; he competed with able-students and completed high schooling in government school of Baramulla." To see Faizan as an abled-person in life, he was made to move out of state. He completed his senior secondary schooling from Speaking Hands Institute, Rajpura (Patiala) under National Institute of Open Schooling in Punjab; and, completed diploma in Computer Applications, under All India ITI Association Patiala. He ultimately joined LPU for BCA, and in January 2021 completed his Bachelor's degree.
LPU Chancellor Mr Ashok Mittal congratulated the determined Faizan for his glorious achievement, and expressed: "Students like Faizan are a source of inspiration for youth. Under its CSR activities, LPU has been continuously providing education to specially-abled students with suitable facilities and scholarships. These students include Spinal Cord Injury affected, amputated, physically deformed and similar ones. Not only this, many specially-abled persons are also employed with LPU.
These facilities and opportunities are to provide everyone with a chance to prove his/her ability on the right platform. This is also to keep-up the morale of specially-abled persons in the society."