Karan Singh Chhabra to be seen in Ginny Weds Sunny on Netflix 
The film directed by Puneet Khanna and produced by Vinod Bachchan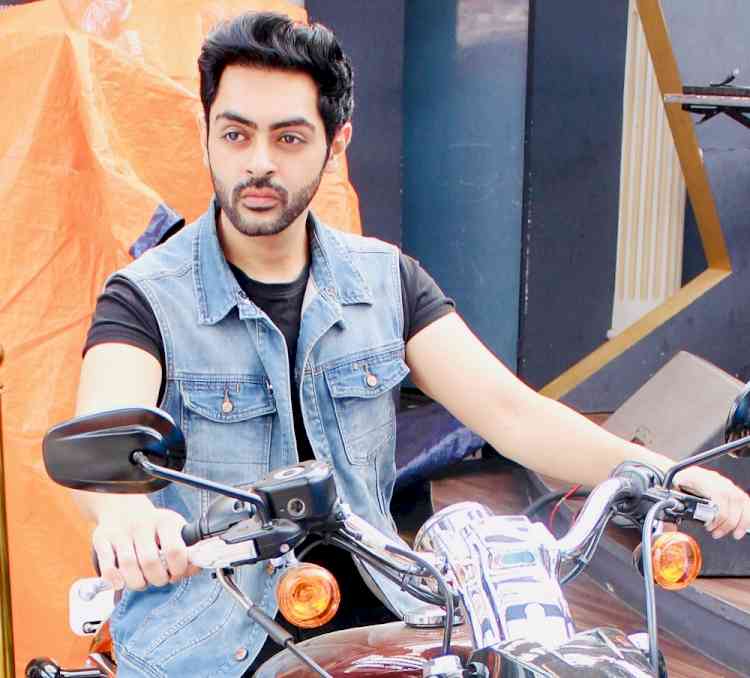 Karan Singh Chhabra.
Actor and Celebrity Talk show Host, Karan Singh Chhabra best known for his appearance in shows like "State of Siege 26/11" on Zee5 and having interviewed stars like Shah Rukh Khan, Hritik Roshan, Aishwarya Rai Bachchan on an international chat show, will next be seen in the upcoming film "Ginny Weds Sunny" on Netflix starring Yami Gautam , Vikrant Massey, Aisha Raza , Rajiv Gupta amongst others. 

According to him, "This is a light hearted romantic comedy film with amazing songs and much needed in these tough times."
The film follows headstrong Ginny who meets Sunny for an arranged marriage, but turns him down, and then shows how Sunny teams up with Ginny's mother to win her love or maybe not.
"The name of my character is Timmy (Yami's Friend) and I play a small part in this big film but working with actors like Yami Gautam and Vikrant Massey was a learning experience in itself. They both look so effortless on screen and were equally fun off screen too. I still remember 'Bala' had released in the movie halls and we were shooting in Mussoorie when suddenly Yami and her team planned to take us out for the movie. From the actors to the Producer and Director it was like a big happy family on a holiday" Chhabra said in a statement.
 
The film directed by Puneet Khanna and produced by Vinod Bachchan releases digitally on 9th Oct 2020 on Netflix worldwide.