Kangra police issues advisory regarding trekking in Dhouladhar ranges
Says do not track in Dhauladhar without guide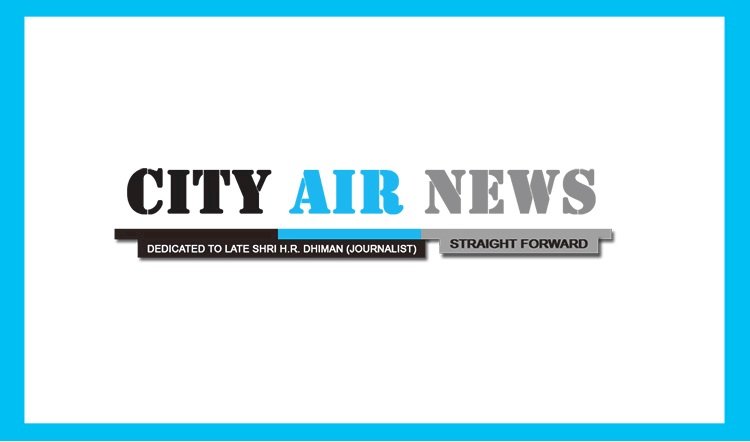 Dharamsala, March 21, 2022: Kangra police has issued an advisory regarding trekking in the Dhouladhar ranges, specially for tourists.
SP Kangra Dr Kushal Chand Sharma said that the tourists are reaching in large numbers in McLeodganj, Palampur, Baijnath, Dharamsala etc in the district as the summer season is already on and this number increases manifold during the weekends. 
He added that most of the tourists are turning to the mountains and snow line in the areas like Triund, Kareri Lake, Himani Chamunda Ji, Chhota and Bada Bhangal for trekking.
He said, "It is being found that tourists are not using the prescribed trekking routes and looking down from the height, they feel that they will reach down quickly by adopting the short route and due to this confusion many tourists are putting themselves at risk by wandering the way."
Adding, he said that if such situation detected, they are rescued by running a search operation and if they are not detected due to lack of contact, then such tourists also lose their lives, because there is often a lack of mobile signal at these tracking places. 
In view of the earlier instances of tourists losing their lives in the above snow line trekking sites, tourists are requested to follow the prescribed trekking routes while going for trekking or while returning, no short route to be adopted for the trekking sites. 

SP warned these trackers, "Do not try tracking without guidance or take risk. Only take the services of registered and experienced tracking guides, go to the trekking places and do not consume any kind of intoxicant during this time."
The trek to Dhauladhar is known for the Alpine trekking route, which is why it is a centre of attraction, the Congress leader said, adding the government, however, has made no proper arrangement to rescue trapped trackers.
Kangra has around a dozen mountain passes across the Dhauladhar, which are widely used by Gaddi shepherds to cross over to either side with their herds.
In recent years, trekking activities through these passes have increased.