Kangra district has 2 positive cases of corona virus
A 69-year-old Tibetan who died today in Tanda Hospital does not have any link of Corona virus so far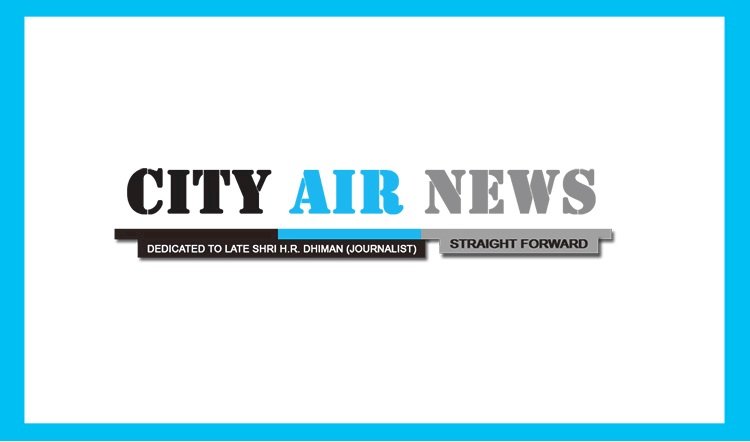 Dharamshala: Kangra deputy commissioner Rakesh Prajapti has said today that a 69-year-old Tibetan died today in Tanda Hospital. The deceased had returned from USA on March 15. He added they have taken the sample and result will be available by tomorrow but at the moment there is no link of Corona virus.
He said that still there are two positive cases of the corona virus of initial stage in the district.
DC said that after imposing lockdown now their main aim is to identify those who might have this virus, so that these could be isolated to save people of Kangra district. "I humbly request all such people to give information on  their own", he made an appeal.
In connection with ongoing Corona Virus after the lockdown, Kangra district administration is now busy in preparing the list of people arrived from abroad and anywhere from India. The DC said, "The list will be prepared not only of people who come from abroad but from other parts of the country too." 
The deputy commissioner said the public is too advised to give information to officials so that nobody is left out. Talking to the media persons here, he further said that Kangra residents have to be informed about the quarantine of the entire possible people who returned from other states to Kangra. He added that orders have been issued to all SDMs. The list will be ready by 2 pm tomorrow. 
"Accordingly we will advice those foreign return, who don't have symptoms of virus to go on home quarantine, those having symptoms shall be brought to isolation and will be guided accordingly", said Prajapati.