Kangra district got its second municipal corporation within 5 years
Shanta Kumar thanked HP Government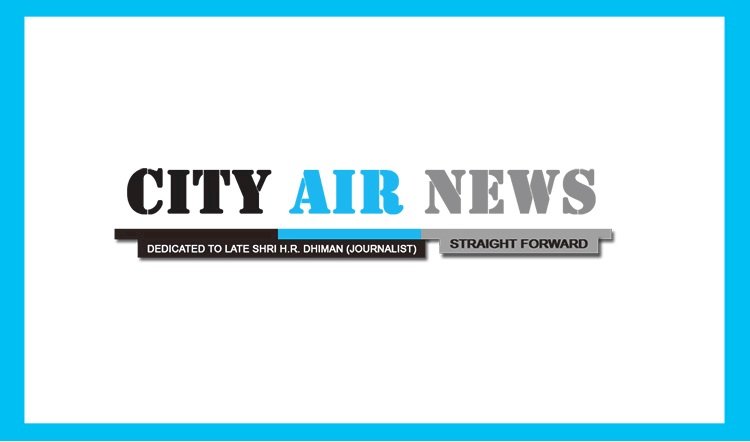 Dharamshala: The State Cabinet in its meeting held on Tuesday , under the chairmanship of Chief Minister Shri Jai Ram Thakur decided to upgrade Municipal councils , Mandi, Solan and Palampur to Municipal Corporations by inclusion of adjoining areas. The Cabinet decided to exempt land and buildings in newly included areas of these Urban Local Bodies from payment of general tax for a period of three years and to retain the customary rights as provided in the Wazib-Ul-Urz in the record of rights.
 It also decided that election to the ULBs in the newly created Municipal Corporations of Mandi, Solan and Palampur would be conducted in January, 2021 after consultation with State Election Commission. The elections to Municipal Corporation Dharamshala shall also be conducted with all ULBs in January, 2021 to avoid repetitive elections and associated expenditure. The elections for Shimla Municipal Corporation will be conducted in due course in 2022.
Bharatiya Janata Party leader and former Himachal Pradesh Chief Minister Shanta Kumar has thanked the Himachal Government and Chief Minister Shri Jairam Thakur ji for taking the important decision to make Palampur a municipal corporation.
 "in view of the importance of the ever increasing Palampur city, this decision is very important. Where there are 2 universities, a large central government institute and a large eye hospital of North India, the Municipal Corporation was in great need for the development and maintenance of that city. The people of the rural areas were confident that they would not face any difficulty with this decision," added Shanta.
Shanta Kumar is the permanent resident of Palampur.
Palampur will be the second Municipal Corporation in Kangra District  after MC of district Head Quarter I e Dharamshala . Dharmshala Municipal Corporation  was  the second one in Himachal Pradesh after Shimla. It was established in 2015. Kangra is the most populous[1] district of the Indian state of Himachal Pradesh. Dharamshala is the administrative headquarters of the district.
The Himachal cabinet today also gave its nod for re-organization of Nagar Panchayat Jwali in Kangra district by exclusion and inclusion of certain areas.
This decision is widely acclaimed in the area.