Kamal Chopra's birthday - 'Printers Unity Day'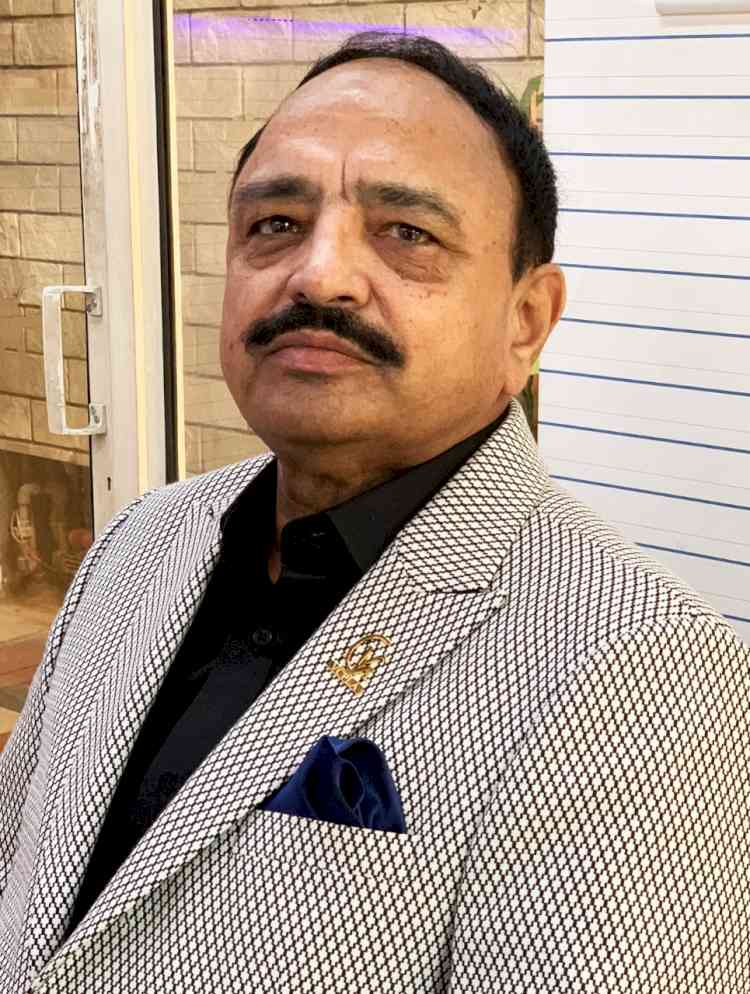 Prof. Kamal Mohan Chopra.
Ludhiana, October 20, 2021: Printers' Unity Day or Printers Ekta Diwas to be celebrated on October 22 every year on the birthday of Prof. Kamal Mohan Chopra, the man, true visionary, a honest friend, a philosopher, guide, coach who took it as his mission to Unite Printers of India (and even world) besides his many other equally important contributions to printing fraternity. He played a crucial role and worked tirelessly, travelled the length and breadth of the country for the sake of networking between printers. He has established about 53 new printers associations in the country giving the message of universe brotherhood and prompting the printers to remain united and work in close cooperation.
For his incredible efforts, the Offset Printers Association introduced the 'Printers Unity Day' in 2021. OPA in an official statement said that the day "will provide an opportunity to re-affirm the inherent strength and resilience of the printers of the country to withstand the actual and potential threats to the unity, networking and strength of the printing industry."
Every year on this day, various programmes will be organized by OPA in collaboration with printing institutions, other printers and allied associations across the country to spread knowledge about printing technology and the contributions of Prof. Chopra. Printers will also wear the uniquely designed badge 'PROUD TO BE A PRINTER' this day to show unity, solidarity and their strength.
This year in the wake of the coronavirus pandemic, however, there will be no gatherings to celebrate the occasion. Instead, the Offset Printers Association has issued a notification to hold online virtual meeting on 22nd October, 2021 at 7:00 p.m. (IST) where prominent print personalities from all over the globe are likely to participate. 
In a country as diverse as India and with highest number of printing companies (250,000) in the world, an event like 'Printers Unity Day' holds special significance. It aims to unite the printers belonging to different categories, regions, size and working with different technologies.