Kalia writes to Capt Amarinder in view of alarming situation arising out of second wave of Covid-19
He takes up some serious issues with Punjab CM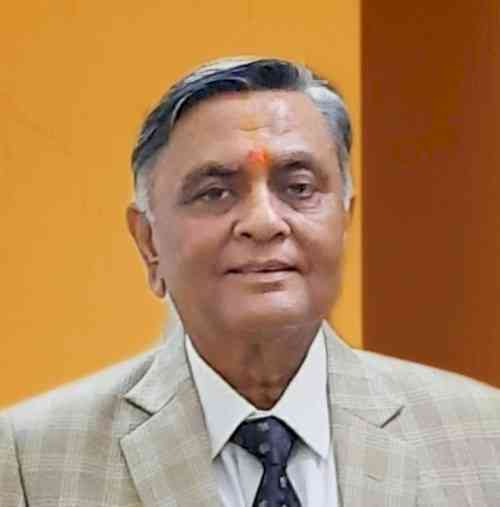 Senior Punjab BJP leader and former Punjab minister Manoranjan Kalia.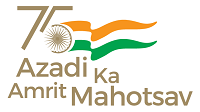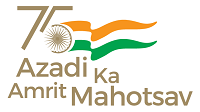 Jalandhar: Senior Punjab BJP leader and former Punjab minister Manoranjan Kalia has written to Punjab chief minister Capt Amarinder Singh in view the alarming situation arising out of the second wave of COVID-19.
Kalia's letter latter reads as under: "The Second COVID wave is more severe than that of the previous one. The COVID patients requiring L-3 care are increasing day by day. The capacity of the both Government as well as private  Hospitals providing L-3 care is busting to  its seams. There are many Government Hospitals in Punjab where the Ventilators are either  out of order or the trained   staff is not available who can put the Ventilators available to use.
Modi Government had sent 290 Ventilators worth Rs. 30 crores last year. Health Department is yet to unpack them for use. The reason for not using the said Ventilators is that the Punjab Government is yet to recruit the trained staff or train the available staff who can put the said Ventilators to use. It shows callous and casual behavior of the Congress Government which failed to get itself prepared for the second wave of COVID. 
Keeping in view the emergent situation of the day to day increase in COVID patients requiring L-3 care, Punjab Government must concentrate immediately on getting the said Ventilators either new one or installed in the Government hospitals put to use by recruiting  the  trained staff on emergent basis. If any Ventilator requires  any repair, it should be done immediately.
 
It is pertinent to note that there is no facility of L-3 care in the Civil  Hospitals of Fatehgarh Sahib, Jagraon, Mulanpur, Sudhar and Raikot. The patients of these areas have to run to the Hospitals of  Ludhiana for L-3 care. Out of  Ventilators provided by Modi Government, some Ventilators can be installed in these above said Hospitals for L-3 care. The required staff for L-3 COVID care should also be recruited immediately on emergent basis.
There is also shortage of Fateh Kits in the District Hospitals. The same may be replenished immediately.  
I hope due consideration will be given   immediately keeping in view the alarming situation arising out of the second wave of COVID-19."