Kalia reacts to Congress comment on address to Nation by Narendra Modi
Says Indians well understand importance of lock-down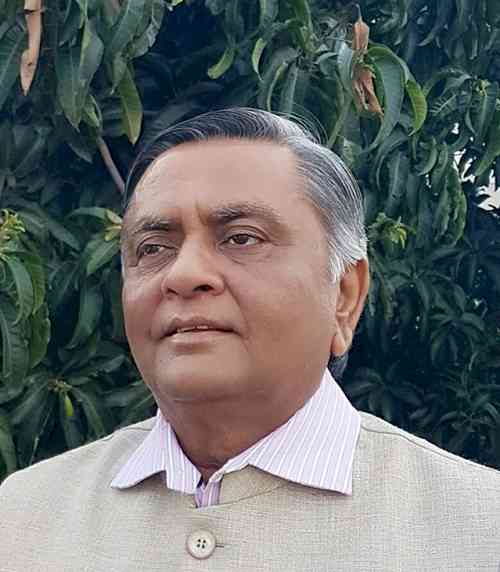 Jalandhar: Commenting upon the reaction of Congress on the today's address to the Nation  by Narendra Modi, Prime Minister, Manoranjan Kalia Former Minister Punjab in a press statement said that the substance of the speech of Prime Minister stands depicted in the efficacy and the sincerity with which 130 crore people of India abide by to which the leaders of the Congress can't see. 
Kalia said the people of India well understand the importance of lock-down that it is in their interest ----"Jaan Hai Jahaan Hai".  It is solely due to Prime Minister Narendra Modi's pre-emptive approach of lock-down, India have been able to reduce the pace of spread of pandemic Coronavirus as compare to other countries of the world. 
Adding, he said, thus India is not "Hamlet without the Prince of Denmark rather with the Prince of Denmark"-Modi Hai to Mumkin Hai.