JK Cement Ltd employees contribute to support covid-19 initiatives of GoI
Says, it remained ever committed to support efforts of government in this tough time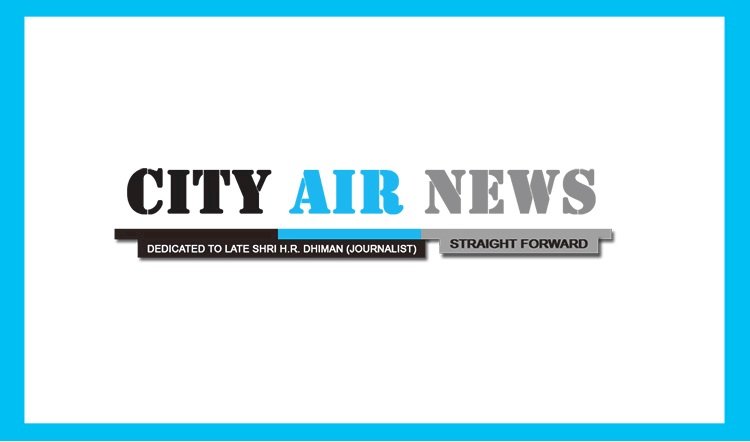 More than 2661 Staff of J.K. Cement Ltd, a Kanpur (UP), headquartered company, part of more than 100 Years old J.K. Organisation, today contributed an amount of Rs. 57,03,161 /- from their salaries to Prime Ministers National Relief Fund (PMNRF). The company is in the Business of producing Grey Cement, White Cement and White Cement Based construction material and has a Pan India Presence.
It's not the first time that JK Cement Ltd. or, its employees have contributed to a National Cause. In past, on numerous occasions, the company and its employees have contributed to both Central and several State Governments in cash or kind for various issues of National or Regional importance.
J.K. Cement Limited, strongly believes in giving back to society and supporting Government in their fight for such devastating calamities of global proportions, according to A K Saraogi, President, J.K. Cement Limited. The company fully support Hon'ble Prime Minister's efforts in combating this deadly epidemic. 
Apart from the monetary contribution to the Government, the company is also supporting the local communities around its various plants and offices through various possible initiatives like food, shelter and timely payments for casual workers, and, providing medical facilities including PPEs to people.
"We remain ever committed to support the efforts of Government in this tough time", said A K Saraogi.
.