JFA expresses concern over corona infection to media person
Says India as a nation has been increasing its tally of corona infected media persons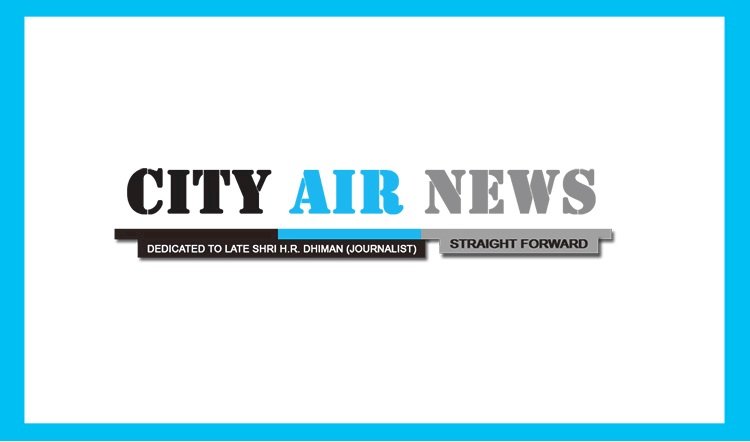 Guwahati:  Journalists' Forum Assam (JFA) expresses concern over the report of a city based media person tested positive for novel corona virus and wishes his early recovery. Prahlad Kumar Agarwal, 55, has been working as the printer- publisher of Hindi daily newspaper Nishpaksha Samachar Jyoti. Identified as the first Covid-19 case in State media fraternity, Agarwal has however no immediate travel history.
A resident of Jib Nihar apartment in Tarun Nagar locality of the city, Prahlad Kumar  is presently admitted to the special unit of Guwahati medical college hospital and  presently keeping well. Family sources informed that he is suspected to get the infection from one of his friends, who tuned positive for novel corona virus few days back.
India as a nation has been increasing its tally of corona infected media persons in the recent past as over 20 journalists in Hyderabad recently tested positive for Covid-19. Telengana itself reports over 70 corona cases in the media fraternity, where half of them are still in the hospitals. Maharashtra, Tamil Nadu, West Bengal, Delhi, etc also added nearly hundred Covid-positive cases among media families.
"While appreciating Assam government for announcing Rs 50 lakh insurance cover to journalists reporting on the pandemic, we also appealed to Prime Minister Narendra Modi to announce similar benefits to the media persons across the country," said a statement issued by JFA president Rupam Barua and secretary Nava Thakuria adding that the responsible media would extend all possible supports to the fight against the corona outbreak.