JD Institute of Fashion Technology-Begumpet holds fresher's day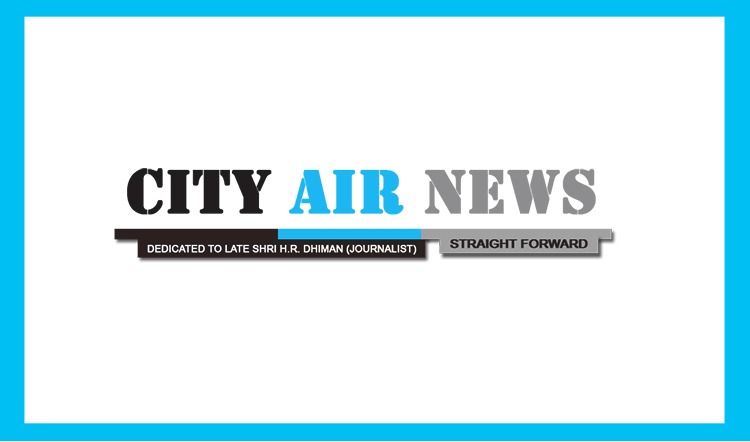 A PHP Error was encountered
Severity: Notice
Message: Undefined variable: adscodetext
Filename: post/post.php
Line Number: 152
Backtrace:
File: /www/wwwroot/cityairnews.com/application/views/post/post.php
Line: 152
Function: _error_handler
File: /www/wwwroot/cityairnews.com/application/controllers/Home_controller.php
Line: 2823
Function: view
File: /www/wwwroot/cityairnews.com/application/controllers/Home_controller.php
Line: 264
Function: post
File: /www/wwwroot/cityairnews.com/index.php
Line: 319
Function: require_once
Hyderabad, August 9, 2019: A fun filled and enthralling Fresher's Day event was held at the JD Institute of Fashion Technology, Begumpet on Friday. It was for the first batch of the institute and titled 'Aarambh' (A New Beginning). Students of all branches have attended the series of events as part of the Fresher's Day. Mr. Fresh and Miss Fresher competition for students was also conducted on this occasion. The full day event included Ramp Walk, Dumb Charades, Unity Test Game, Talent Round, Task or Punishment, Question and Answer Round as part of the competition. Nealesh Dalal, Managing Trustee, JD – Bangalore attended the event as chief guest, Tanish Alladi Tollywood Actor graced the occasion as Special Guest. Tanish was the judge for Mr and Miss Fresher competition. Nealesh Dalal on this occasion said that the beginning of the first batch of JD Institute-Begumpet was so enthralling and he could predict a bright future for the students as well as the institute. He said that it was fun to attend the event. He advised the students to participate in academic activities with the similar zeal and enthusiasm. Tanish Alladi Said that this is the right platform to students so use it properly because competition is high outside, keep improving and you have to rediscover your self every point of time in this field and not only in this field in most of the fields in current generation. Whatever you are learning make good use of it, improvise and make your mark on it, he added. Tanish Alladi presented mementos for Mr. and Miss. Fresher JD title winners Mr Hrithik and Miss Fareesha Karim. Santhi Kathiravan, Center Director JD – Begumpet on this occasion said that the institute was one of the biggest learning centre for Fashion Technology with fine proper academic and other infrastructure. She said that JD Institute was offering 8 different diploma courses which are highly employable in the job market. Fashion designers like Jinni Jain and John Paul, IRFW modelling institute director were presented at the occasion.