JARVIS Invest, the AI-based investment advisory firm, onboards strategic investor to expand globally & launch new B2B products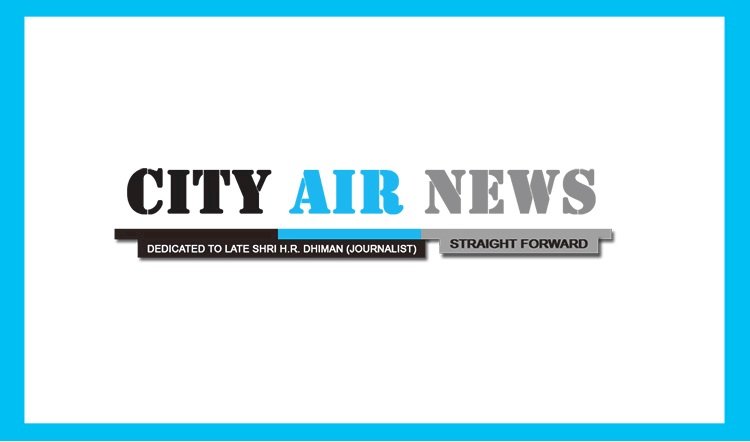 JARVIS Invest enters UAE market with a strategic funding of $600,000 from a leading UAE based family office
Mumbai, August 11, 2022: JARVIS Invest, India's first AI-based investment advisory firm, today announced the closure of its funding round, having raised USD 600,000 from a leading family office in UAE. The funding comes at a crucial time for the company's growth and is a strategic move to expand globally and launch new products in key markets starting with UAE.
JARVIS Invest will use the funds to build new products which will be accessible to the global market via Dubai's advanced ecosystem, set up a new office in Dubai, and utilize the extensive network of the leading family office for business expansion.
 
To begin with, JARVIS Invest will operate under AI Innovation License by Dubai International Finance Center (DIFC) and is in process of applying for the Fund Manager's license by the Dubai Financial Services Authority. The company will be launching B2B product – 'White label JARVIS' for banks and wealth managers as early as November 2022. This product will be used by banks and wealth managers for advisory towards their customers in local markets like UAE.
 
JARVIS invest has already won the trust and confidence of over 85000 customers and its Assets under Advisory (AUA) has crossed 100 crores recently. The company has also recently appointed cyber security veteran Rajesh Batreja as Chief Strategy Officer; to expand to the US and the Middle East and launch a B2B Enterprise product.
 
Speaking about the strategic funding, Sumit Chanda, Founder & CEO said, "We are delighted to receive strategic funding as it comes at a critical juncture in our business. From being India's first AI-based investment advisory the strategic funding will help expand our footprint globally and introduce new products. With the ease of doing business and seamless processes, Dubai becomes a favorable choice for startups like us that wish to go global. AI-innovation license by Dubai International Finance Center will allow us to launch global products as a similar license is yet to be available in the Indian market. As we now reach into mass adoption stage for our B2C product, we plan to expand our product to service the B2B segment. The 'White label JARVIS' will be used by banks and wealth managers for advisory towards their customers and we believe this will see a huge interest in the UAE market."
 
Chanda further added, "The pandemic has led to accelerated digital transformation and we see huge growth potential in the wealth management space both in India and key markets like UAE. We have recently crossed an important milestone with Assets under Advisory (AUA) of over INR 100 crore and 85000+ customers and we aim to reach an AUA of INR 250 crore and tap nearly 3 lakh customers by the end of FY23."
 
JARVIS curated portfolio has provided average returns of 50-80% across portfolio categories and has outperformed Nifty for its corresponding portfolios. JARVIS Invest's risk management system (RMS) efficiency could recently predict the market crash of March 2020 and January 2022 which gave its investors incredible trust in the system.