Jakhar appreciates initiative taken by Kamal Nath to arrange financial assistance for Makhan Singh's family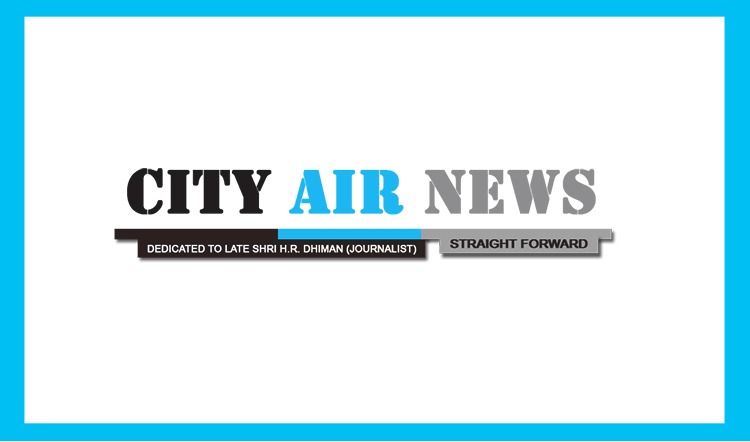 Chandigarh, August 24, 2013: CLP leader Sunil Jakhar has appreciated the initiative taken by the Union Minister for Parliamentary Affairs Kamal Nath to arrange financial assistance for Arjuna Awardee sporting icon Makhan Singh's family with the help of Petroleum Sports Federation.
In a statement today, Jakhar said that Makhan Singh had done India and his home state Punjab a proud by winning gold and silver medals in the 1962 Asiad Olympics. He was given Arjuna Award by President Dr S Radhakrishnan in 1964. It is highly regrettable that Punjab Government had discontinued paying his wife Satinder Kaur monthly pension of Rs 1,000.
Further, he said cricket that dew top of attention across the country had broiled unending controversies. And in Punjab Kabbadi appeared to be the only game to be promoted by the state government, he said, adding no more family of high flying athletes and other shining stars in sports should be grounded as had happened with Makhan Singh's family.
"Sincere efforts need to be made by the Central as well as the state government to promote all the games especially with Indian origin beginning school level, sufficient funds be earmarked to ensure that the grand achievers in sports and their families were not subjected to miseries," Jakhar said.