Jairam Thakur government discriminated Dharamshala city: Dr Rajesh Sharma
Says people will give answers in corporation elections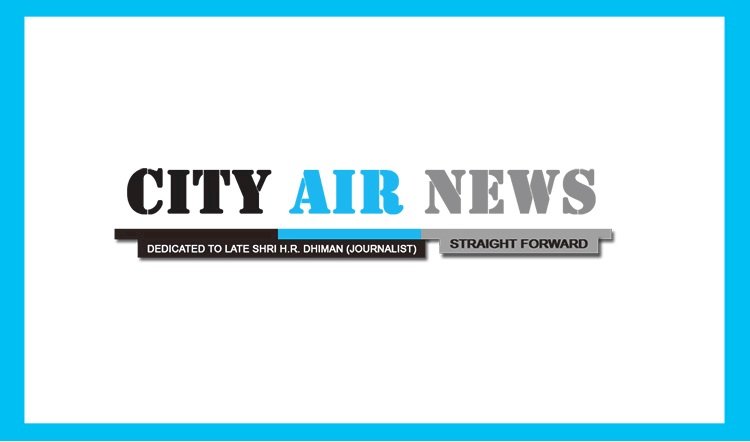 Dharamshala: State spokesman of Congress party Dr Rajesh Sharma has accused Jairam Thakur's HP government of discriminating against Smart City Dharamshala. Dr. Sharma said, "The BJP government should explain why they have stopped the share of the state to the Smart City Dharamshala for the last 3 years? Why is the share received by the Himachal government in the Smart City project not released?"  He said that by stopping the works of Smart City, BJP has stalled the development of Dharamshala City.
Dr Sharma said, "There is a lot of anger of the people of the region against the government and it will give a reply to BJP and the state government on this matter in the municipal elections of April 7. The Chief Minister himself laid the foundations of some projects in Dharamshala, even those works were not started. It also seems that the development of the city stopped due to the ongoing cold war between the local MP and local MLA of Dharamshala."
 
Taking to media in Dharamshala on Monday Dr Sharma said that internal discord among the BJP leaders is at its peak and the result is that the works of the smart city have been braked instead of gaining momentum. Dr Sharma added that the Congress will speed up these works as soon as it comes to power and facilities will be given to the public immediately. He has called upon the people of the region that the BJP will have to show its way out of power even in the 2022 assembly elections after defeating the BJP in the municipal elections. "Only after the defeat, they will realize how important it is to respect the mandate of the public", said Dr. Sharma. He called on Congress workers to unite and teach a lesson to the present state government which is doing anti-people work in municipal elections.
The four Municipal Corporations of Dharamshala, Palampur, Solan and Mandi will go to poll on 7th April.