JAC to hold protest against bank's possession of Aman Bhalla Engineering College at Pathankot on Dec 5 
The Joint Association of Colleges condemned the action of forcible possession of former Minister Raman Bhalla's Engineering College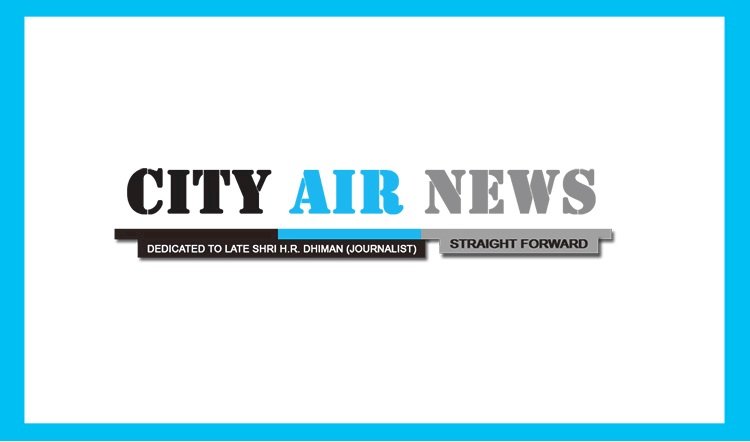 Mohali: A meeting was held today in which about 1650 colleges of Punjab met through video conferencing & a protest was announced at Aman Bhalla Engineering College at Pathankot on 5 December against forceful possession.
Dr. Gurmeet Singh Dhaliwal, Chairman, JAC and S. Jagjit Singh, President, JAC said that the government should ensure that the possession of the colleges whose Post Matric Scholarship is still due, should not be given to banks. The Punjab Government must release the scholarship amount to SC students and unaided colleges so that a good environment for education can be created.
 
 Dr. Anshu Kataria, Co-Chairman, JAC said that on one hand around Rs 7 crores of Aman Bhalla Engineering College is still due from Government of Punjab under the Post Matric Scholarship Scheme but on the other hand the bank has taken over the assets of 25-30 crores of the college. While giving more information to media he said that the College is liable only for 1.70 crore loan amount of The Hindu Cooperative bank.
 
Charanjit Singh Walia and Manjit Singh, Patron JAC said that from last 4 years, 1650 unaided colleges in Punjab have been struggling to get release Rs 1850 crore, while due to nonpayment of loan government & private banks are taking over the possession of various colleges.
 
In this Protest around 13 associations from Punjab including  S. Charanjit Singh Walia, President, Nursing Association; S. Manjit Singh, Vice President, Punjab Unaided Technical Institutions Association; Dr. Gurmeet Singh Dhaliwal, President, JAC, S. Jagjit Singh, B.Ed Federation; S. Nirmal Singh, ETT Federation; S. Jasnik  Singh, B.Ed Association, Punjabi University Patiala; Dr. Satvinder Sandhu, B.Ed Association, GNDU; Mr. Vipin Sharma, Federation of Punjab Unaided Institutions; S. Sukhmander Singh Chattha, Punjab Unaided Degree Colleges Association; Mr. Shimanshu Gupta, ITI Association; Sardar Rajinder Singh Dhanoa, Polytechnic Association etc. would  participate.
 
It is to mention that The Hindu Cooperative Bank took over possession of Aman Bhalla Engineering College on December 2, 2020 due to non-payment of loan.