Ivyians gear up for virtual celebration, this Independence Day
The main activities included  theme based art and craft , drawing, painting , dancing and singing too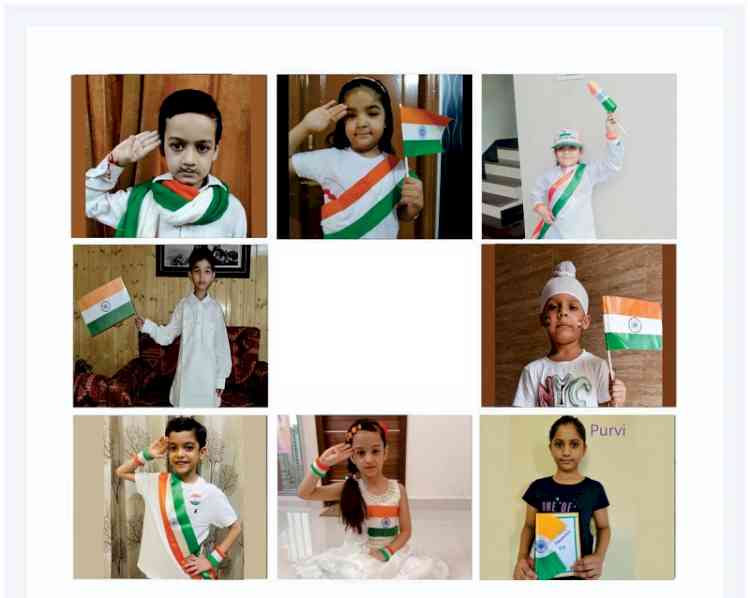 Jalandhar: Although the end of this year might look different than expected, the festivities must go on. Ivy World School, Jalandhar chose to celebrate the country's most auspicious occasion virtually as there is no physical involvement of students on this Independence Day.

The main activities included  theme based art and craft , drawing, painting , dancing and singing too. The fervour remains, as Ivyians opt for a virtual route to celebrate 74th Independence Day of the country. The students enthusiastically exhibited their talent virtually. Principal Mrs. S. Chauhan hoisted the flag and wished all A very Happy Independence Day.

The President of Vasal education Society, Shri K K Vasal, the chairman Mr.Sanjeev Kumar Vasal, the Director Mrs. Ena Vasal and the CEO Mr.Raghav Vasal praised  the efforts put forth by the students.