It was girls power all the way and they notched the top 5 spots in State Level Telangana Sailing
Author(s): City Air NewsSailing Coach Suheim Sheikh and his medal winning all girls team at the Telangana Sailing Regatta 2019. Hyderabad, July 12, 2019: It was Girl Power all the way with the top 5 spots being grabbed by the girls at...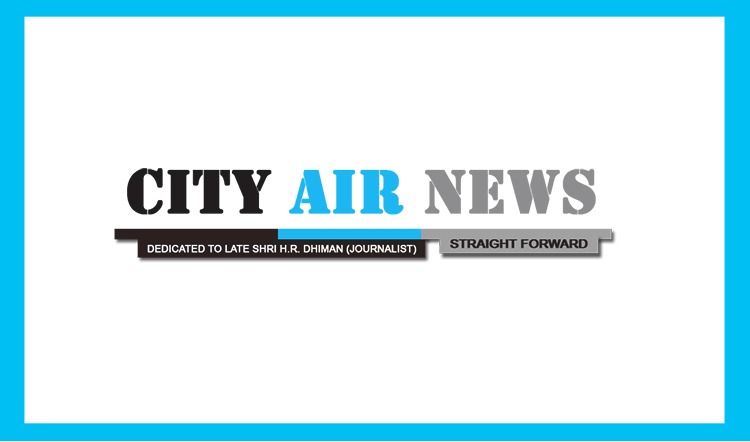 Hyderabad, July 12, 2019: It was Girl Power all the way with the top 5 spots being grabbed by the girls at the Telangana Sailing Regatta Sub-Junior Championships at The Yacht Club of Hyderabad Hussain Sagar.
Preethi Kongara and Lakshmi Nookarathnam of Hyderabad had reserved Gold and Silver. Lakshmi almost lost her second position to Jhansi Priya Laveti when she finished a terrible 18th position. Jhansi won the last race taking the competition down to the wire losing silver by just 3 points. Lakshmi was lucky enough and retained her second position.
Preethi got 7 wins out of 12 and had a stupendous margin of 35 points over her nearest rival Lakshmi Nookarathnam both students of the Yacht Club of Hyderabad.
At the end of 12 races 5 girls took the top 5 positions. They also secured 7th and 10the positions sweeping 7 of the top 10 positions.
Paranoid Ravali who was placed at Bronze with a 2 point lead over Jhansi Priya had a bad race with a capsize. And she had to concede the medal to Jhansi who won the race to clinch Bronze with a 11 point lead.
The Boys saw Mahesh Gudde of Mahboobnagar winning the Gold with 110 points followed by Ajay Gajji and Karthick Neenavath of Vikarabad with 127 and 139 points winning Silver and Bronze medals respectively.
Sirisha Kerre of Mahboobnagar finished 7th overall and was another surprise beating many more experienced sailors and grabbing the most promising Girl award.
Harshavardhan also of Vikarabad got the Most Promising Boy Sailor.
"I have been with the sport of sailing for 50 years and have never seen such an outstanding precision performances by girls who seem to have some magical understanding with the wind shifts of Hussain Sagar", said Lt.Gen KS Rao , the President of the Telangana Sailing Association
"Feels great to have some good sailing but the challenge lies ahead at the Monsoon Regatta where the entire National fleet from Bhopal, Bangalore, Chennai and Bombay will be here. The Telangana Sailors need to perform then at the end of July for all this to have any meaning ", said Suheim Sheikh Coach and President of the Yacht Club of Hyderabad.
Final Points Tally Overall and Girls
Preethi Kongara Gold 16 Points
Lakshmi Nookarathnam Silver 51 Points
Jhansi Priya Laveti Bronze Bronze 54 Points
Ravali Parandi 65 Points
Dharani Laveti 87 Points
Boys Points Tally
Mahesh Gudde 110 Points Gold
Ajay Gajji 127 Points Silver
Karthick Neenavath 139 Points Bronze