It is a sin to pollute rivers and other water bodies: Sant Seechewal
Author(s): City Air News Environmentalist Sant Balbir Singh Seechewal addressing Special Outreach Programme at Sultanpur Lodhi in Kapurthala on Wednesday. Environmentalist Sant Balbir Singh Seechewal with the Jan Chetna Rally at Sultanpur...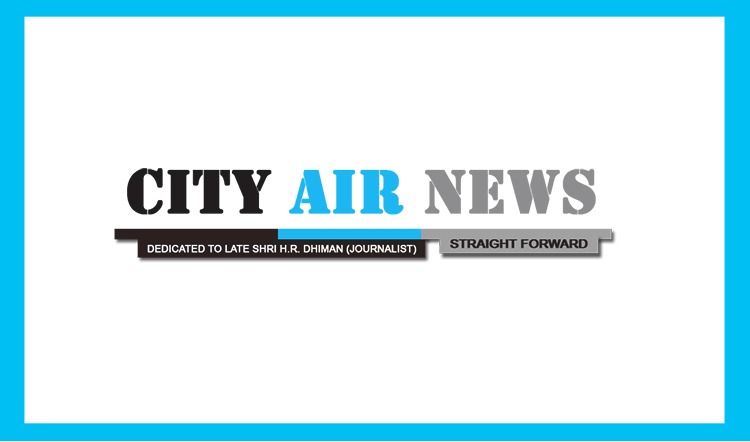 Sultanpur Lodhi, March 22, 2017: "Swachh Bharat Abhiyan will succeed only with the involvement of the countrymen. As they say that the charity begins at home so we all should first start cleanliness drive from our homes to make the country clean".
Stating this while addressing a Special Outreach Programme organized by the Amritsar Unit of the Directorate of Field Publicity of Union Ministry of Information & Braodcasting in district Kapurthala, today, Sant Seechewal said that it is a sin to pollute rivers and other water bodies which are the lifeline of humanity. He was the Chief Guest of the programme and Asstt Commissioner Ms Pallavi was the Guest of Honour.
Congratulating the people on World Water's Day, Sant Seechewal, who is to be bestowed with the honour of Padam Shri at the end of this month, said people should voluntarily come forward to clean the rivers. He called upon the people to plant more trees to make the environment pollution-free. He said wealth would not give us life but good health will.
Praising the Ministry of Information & Broadcasting for launching such campaigns in rural areas about various beneficiary oriented schemes of the central government, Sant Seechewal asked people to take advantage of the schemes.. At the same time he asked government departments also to bridge the gap by reaching out to the needy people. He said there is nothing more satisfying than working towards the welfare of the needy.
On this occasion, Chief Lead District Bank Manager Karam Jeet Singh made the public aware about Pardhan Mantri Jan Dhan Yojna and other schemes under which people can get easy loans to start their own business. Sanjeev Kundra from the department of industry asked people to get their bank accounts linked with Aadhar to get subsidies and start doing digital transactions. Savvy Sharma from sanitation department asked people to make their villages open defecation free by constructing toilets in their homes for which government provides financial assistance.
DFP's Field Publicity Officer Rajesh Bali called upon the audience to take benefits of the various central government schemes. Technical Assistant Kavish Dutt also addressed the public.
Earlier, a rally on 'Beti Bachao Beti Padhao' and 'Swachh Bharat Abhiyan' was also taken out by the students of Nawan Nankana Charitable School and followers of Sant Seechewal to make the public aware about the importance of girl child and cleanliness.