ISIC calls for help from NGOs and community to overcome challenge posed by Covid-19 Tsunami
ISIC is a not-for-profit organisation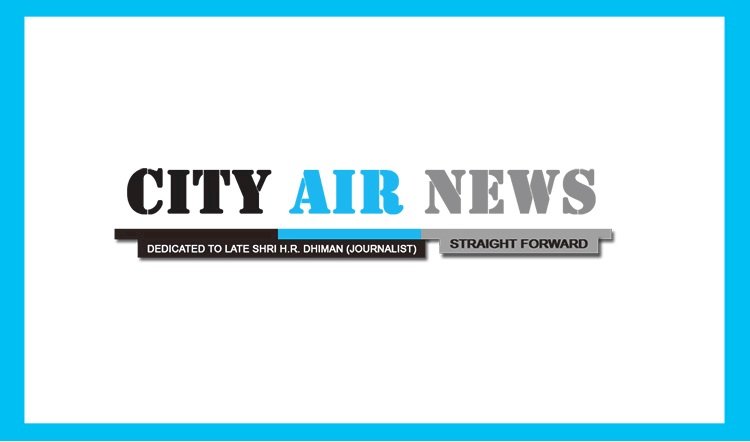 New Delhi: As the medical community continues to battle to save lives of people amid COVID-19 pandemic, the Indian Spinal Injuries Centre (ISIC), New Delhi appeals to non-governmental organisations (NGOs) and people at large to contribute for capacity expansion and better implementation of life-saving measures.
"ISIC is a not-for-profit organisation and we have been fighting this COVID-19 emergency since its beginning. With the help of our patrons and supporters, we have gathered resources to transcend our role of providing care for select few super-specialties, and joined forces with the authorities to fight COVID-19. We are a dedicated COVID facility now and stretching our capacity beyond treating the mandated 160 patients to 185 patients, including 28 ICU/HDU beds (only 14 mandated). We have treated a total of about 1007 COVID patients till date and helped 956 of them walk home. In the second wave alone till date, ISIC has saved the lives of 389 patients. The supply-side crisis that has hit the Indian healthcare system has prompted us to expand our capacity and implement measures that will help us continue to save the lives of people. We have plans to augment services for COVID further, including setting up a 29 bedded Oxygen Café and COVID first aid centre where emergency management of patients could be done while they wait for a hospital bed. An on-site oxygen plant to meet the needs is being sourced on priority. For doing this, as an institution, we would need a helping hand and support from NGOs and common people. We appeal to them to extend their support by either offering logistical help, donating to the COVID Relief Fund we have just launched, donating in kind or in any other way they could. A proposal for collaboration and enumerating various possibilities of support is available on www.isiconline.org ," says Dr. H S Chhabra, Medical Director, Indian Spinal Injuries Centre, New Delhi.
The proceeds of the COVID Relief Fund will be used for procuring extra beds, equipment like ventilators, BiPAP, oxygen concentrators, oxygen cylinders, extra PPE kits, gloves, face shield, mask, disposable gown, hand rub,  providing vaccination to members of the staff and poor patients, covering the charges of RT-PCR tests for healthcare workers including housekeeping and security staff, cost for ambulance transport of COVID patients, providing extra diet to patients who require it, safety of healthcare workers, and caring for the COVID-positive ones.
In the past fortnight, the hospital was on the brink twice due to low availability of medical oxygen for COVID patients. The team of doctors and supporting staff at ISIC are selflessly providing medical attention, despite many of them getting infected in the process ( and unfortunately 1 leaving for heavenly abode) and often going beyond their capacity. As of now, medical oxygen is being arranged daily as per the requirement of the day by reaching out to people in the network and most of the staff and logistics team are preoccupied arranging it.