IPL attracts thousands of tourists in a couple of days to Dharamsala
Author(s): Arvind SharmaIPL being played at Dharamsala. City Air News photo: Arvind Sharma Dharamsala, May 19, 2013: Thousands of Cricket lovers visit Dharamsala in Himachal, every year during Indian Premier League (IPL) T20 matches, which...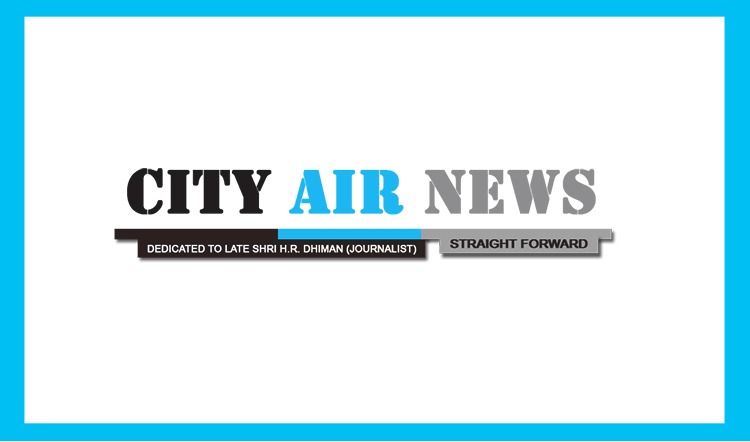 Dharamsala, May 19, 2013: Thousands of Cricket lovers visit Dharamsala in Himachal, every year during Indian Premier League (IPL) T20 matches, which is an annual feature of the city. These matches are co-hosted by Kings XI Punjab and Himachal Pradesh Cricket Association (HPCA) at world's most beautiful cricket stadium here.
And now MPs v/s Cine Stars match shall become another annual cricket feature of the city, where  more youth shall come to watch them.
These Cricket enthusiasts of the neighboring states visit Dharamshala not only to enjoy cricket but also to witness the picturesque beauty places of Dharamsala, which is also a seat of H H The Dalai lama. The big question here is that does the previous government of Himachal has created the needed infra structure to tap the tourist potential associated with IPL matches. The answer undoubtedly is a big no. If needed facilities are created in and around Dharamsala, it could give as much revenue to the state that it could meet the maintenance cost of this city beautiful.
These cricket fans visiting Dharamsala, have to face many problems, which force them to rush back immediately after the match. If otherwise given facilities they can stay here for couple of days to give business to the area. To name the list of problems one can start with the biggest one i.e. virtually no parking places near the hotels or other places , though  to accommodate a large number of vehicles, administration create temporary  parking points at Police Stadium, Zorawar Stadium and Dari Ground which is not enough and feasible too . This problem becomes hell to the visitors of McLeodganj, because of the lack of hotel parking. The narrow roads exacerbate it, leading to thick traffic jams everywhere, hours before and after the match. This is the serious portion to be rectified by the present government it wishes to tap the sports tourism in Dharamsala.
The government should create big parking places away from city, from where shuttle buses should carry spectators to the stadium and back to reduce vehicle rush in the city. The spectators coming in their own vehicles should only be allowed in the city if they have parking area at the point of their stay otherwise should be carried in shuttle buses from outside parking. HRTC can also earn by using luxury buses for this.
The HPTDC should develop more Home Stay tourism with extra parking in and around Dharamsala. Temporary tents stay should be promoted around Chetru and near Chamunda with all facilities like a hotel. Mini rest houses in villages should be developed by government departments. "Banks will provide easy loans for construction of rest houses. In addition financial assistance would be provided to needy persons under Home Stay Scheme", said K. D. Sharma, Deputy Director, HPTDC, Dharamshala.
Though air services have been resumed after a gap of many months from Delhi to Dharamsala, yet more air connectivity is needed to boast cricket tourism. The government has taken initiative to promote tourism activities through Heli-Taxi Scheme, which is an encouraging step in this direction. The tourists should be attracted by providing the water sports, air sports and rope ways to touch snow points like Triund and Aadi Himani in the Dhouladhar ranges. Food festivals should be organised in HPTDC hotels by providing local food can also attract tourists.