Intra departmental competitions held at IETVE
Two activities were undertaken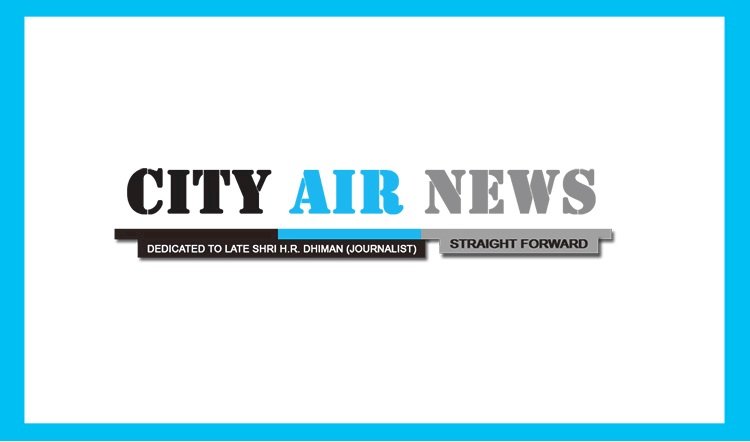 Chandigarh: Institute of Educational Technology and Vocational Education organized intra departmental competitions to celebrate Azadi Ka Amurt Mahotsav. On August 15, 2022 India will complete its 75 years of independence. This event was organized on 75 weeks countdown to 75 years of Independence of our Nation India. 
Two activities were undertaken, first was video making competition on the topics- Revolt of 1857, Dandi March, Non-Cooperation Movement and Quit India Movement. Second, was  Essay writing competition on the different phases of freedom and about freedom fighters. 
Dr. Kalpana Thakur, Chairperson in her address highlighted the struggle of freedom fighters for the Nation's freedom. Such events hold the spirit of the freedom movement, express gratitude to martyrs and reflect the glory of our country India.   
Dr. Kanwalpreet  Kaur, Event Coordinator said that the impression of resistance against the British are still young and have failed to age in our nation's freedom struggle against British Imperialism. Student participated in large number. Later name of the winners of the different activities were announced. The response of the students was overwhelming for this event