INTERNATIONAL WEBINAR BY BIO TECHNOLOGY, PU
PROF RAJ KUMAR, VICE CHANCELLOR PANJAB UNIVERSITY INAUGURATED THE WEBINAR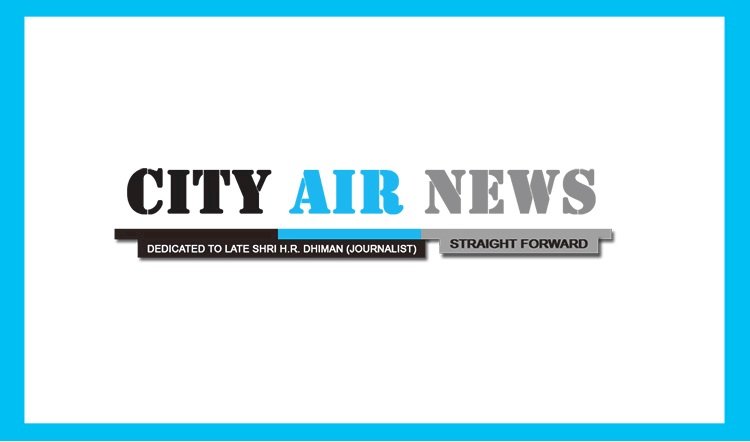 Chandigarh: 
The Department of Biotechnology, Panjab University organized
"International webinar on Recent Advances in Biotechnology", here
today. Prof Raj Kumar, Vice Chancellor Panjab University inaugurated
the webinar and applauded enthusiasm of youngsters towards science and
technology. He stressed that science and innovations should go on,
which is the only hope for sustainability of earth and mankind. This
seminar has brought together researchers from different universities,
Institutes and industry to share their knowledge in their respective
fields.
 Dr Kashmir Singh, Chairperson, department of Biotechnology informed
that there were around 200 participants from various parts of the
world including USA, Europe and Taiwan and from 19 states of India. Dr
Gaurav Raikhy from Louisiana State University and Health Centre, USA
explained how they developed 3D skin models for testing of virus
infections. This may skip testing of drugs/vaccines on animals model
and we can directly use human tissues for the same. This will save
lots of time and experimentation.
 Dr Ashutosh Pandey, Scientist NIPGR talked of genetic manipulation of
important medicinal pathways in plant to improve productivity of
selected compounds especially in banana and tomato to improve
nutritional quality of the commercial crops.
Dr Dharam Singh, Scientist CSIR-IHBT said how the microbes helps in
finding solution to plastic waste generated over the years. They have
developed bioplastics from microbial consortia of Himalaya and
patented the technology.
 Dr PK Pati from GNDU Amritsar further added to our current knowledge
on herbal medicines. While looking for possible solutions of current
problems such as COVID 19, study of genome of organisms is essential
and  Dr Nitya Nand sharma from Premas life sciences explained, 10X
genomics, the most advances technology of genome sequencing that is
now being used for sequencing of COVID-19 genome in many countries
including India. Dr Maryada Sharma, PGIMER, Chandigarh explained how
the proteases can help in controlling diseases caused by various
pathogens including latest scare of corona virus.
In the end, Dr Kashmir Singh thanked speakers and participants for
their active participation.